10:15 a.m. Morning Worship
5:00 p.m. Preschool Choir
Discipleship Training for Adults
6:00 p.m. Evening Worship
7:00 p.m. Pastor Appreciation Soup Supper
Monday, October 24
Tuesday, October 25
10:00 a.m. Quilting in Room C 117-118
4:00 p.m. Women's Ministry Bible Study – Resolved
Wednesday, October 26
8:00-9:30 a.m. Men's Bible Study at Common Grounds
4:00 p.m. Children & Youth Bible Drill
7:00 p.m. Celebration Choir Rehearsal
Thursday, October 27
11:00 a.m. BASIC Choir Rehearsal
12:00 p.m. BASIC Potluck Lunch (program by Jason Edwards & Carol Mimms)
Friday, October 28
9:30 a.m. Prayer Meeting in Old Choir Room
Saturday, October 29
1:00 p.m. Wedding Shower for Kailee Densman & Mitch Smith
First Facts for October 16
Nursery – October 23
AM – Era Freeman, Lynn Ritsch, Linda Ashburn
2-3 yr. – Tricia & Ty Conley
PM 2-3 yr. – Cliff & Crystal Felter
Bus Schedule
Sunday, October 30 – Gary Brown (729-4915)
Deacons of the Month
October: Earl Welch (729-3418), John Whelan (729-7367)
Dave & Sherry Lo and family at the loss of David's father.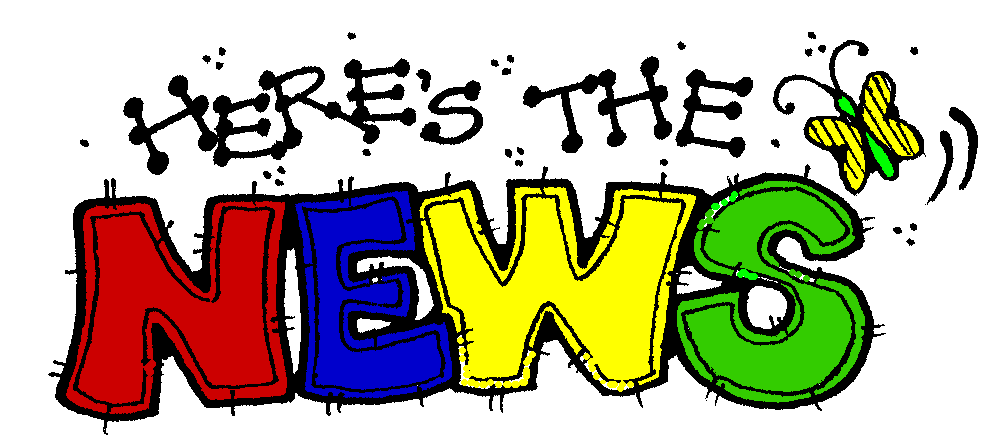 October 27, 11:00 a.m. – BASIC Choir Rehearsal
12:00 p.m. – BASIC Lunch – Program by Carol Mimms and Jason Edwards
November 10, 11:00 a.m. – BASIC Choir Rehearsal
12:00 p.m. – BASIC Thanksgiving Meal – Program by Lisa Wulff
November 17, 10:30 a.m. – BASIC Choir to Sing at Seville (bus leaves at 10:15 a.m.)
November 19, 3:00 p.m. – BASIC Trip to Meramec Music Theatre to see Greater Vision – Tickets are $20
A stop at Missouri Hick BBQ is planned.
Join Us For Discipleship Training on Sunday Evenings
Discipleship Training for all ages on Sunday evenings starting today, September 11, 5:00-6:00 p.m.
Preschool Choir – children ages 3 years to Kindergarten
Fishsticks – children ages 1st-5th grade – Children meet for Bible study, black light sticks, and boomwhackers.
2H4C – youth 6th-12th grades – Youth meet for discipleship training, music, sign language and puppet training.
Adults – "The Life of Christ" with Chuck Henderson – Over twenty years ago I was asked to teach a course on the Life of Christ, and that study changed my spiritual life profoundly. Ever since, concentrating on the person and work of our Savior is a subject that I return to again and again. Join me as we read through the gospels and seek to gain a deeper understanding of our Lord and Savior Jesus Christ.
October 26 is TeamKID Dress Up Night. Be anything you want to be. Nothing scary – no witches or bloody things, please. TeamKID meets at 6:00 p.m.on Wednesdays. TeamKID is for children ages 3 – 5th grade.
"Soup-er" Pastor Appreciation Night
Sunday evening, October 23, after the service stay for soup as we honor our pastors. Please bring cards of Thank You and Encouragement as well as a dessert to share.
2017 Moldova Missions Trip Information Meeting
Tuesday, November 8 at 7:00 p.m.
This meeting is for anyone who is considering serving next year in Moldova.
You're Invited to a Wedding Shower
You are invited to a wedding shower for Kailee Densman & Mitch Smith on Saturday, October 29 at 1:00 p.m. in the Family Life Center. Mitch is the son of Jeff and & Kelly Smith. The couple is registered at Walmart and Bed, Bath and Beyond.
First Responders – You Serve Us…Now Let Us Serve You
All on-duty first responders stop by the Family Life Center on Halloween between 5:30 and 8:30 p.m. and help yourselves to chili, soup, sandwiches, dessert and drinks on us.
Women's Discipleship Training Opportunity
All women are invited to the Women's Ministry fall semester discipleship training study "Resolved" which begins Tuesday, October 4, 4:00 p.m. in the old choir room. If you have any questions, see Rose Powell or Nancy DeVenuto.
Children & Youth Bible Drill
Children & Youth Bible Drill meets Wednesdays at 4:00 p.m. See Deborah McLaurin for details

.
Trunk-or-Treat – Trunks or Truck Beds Needed!
It's not every day that we get a chance to have a great big community party! We need volunteers to decorate their car trunk or truck bed and pass out candy to the kids in the community on Halloween night. Trunk-or-Treat is a safe and fun way for kids to enjoy the Halloween holiday and a great opportunity to interact with our community. Vehicles will be decorated in creative ways by their owners, and children will trick-or-treat from trunk to trunk in our church parking lot, filling their bags with candy! Start planning now! Prizes will be given to the best and most creative trunks.
If you aren't able to decorate a trunk, please help provide candy for those decorating their trunks. There are two collection boxes for candy located in the family life center and the front church entrance.
A sign-in sheet to reserve your parking space is located on the bulletin board by the sanctuary and in the FLC.
BASICs
BASIC's is for senior adults 50+.
The BASIC Choir rehearses and sings at the Care Centers around Salem. Join Today!
Quilters Wanted!
If you would like to learn to quilt, or if you are already a quilter and would like to join the ladies who quilt on Tuesdays from 10:00 a.m – 3:00 p.m. in room C117-118, see Carol Mimms. All quilts that are made help support the Baptist Children's Home.
Clothes Closet
Clothing for men, women, youth, and older children is available in the church's clothes closet. some coats and shoes are also available. If you need some clothing or know of someone who does, please call the church office.
TEACHING & STUDY OPPORTUNITIES
Sunday School Classes for All Adult Ages
5:00 p.m. – Gym Open for all children and youth
6:00 p.m. – TeamKID, Xtreme Youth, Adult Bible Study

Men's Bible Study on Wednesday Mornings 8:00-9:30 a.m. at Common Grounds.

First Baptist has an active Women's Ministry. Several events are planned each year and there are many opportunities to come together as women to learn and grow in Christ.
Bible Study on Tuesdays at 4:00 p.m. in the Family Life Center. The current Bible study is The Gospel of Mark.
Lucy Wagner WMU – WMU stands for Women's Missionary Union. The main purpose of WMU is to educate and involve preschoolers, children, youth, and adults in the cause of Christian missions. WMU spends time learning about the missions activities around the world and learning how to best support these activities.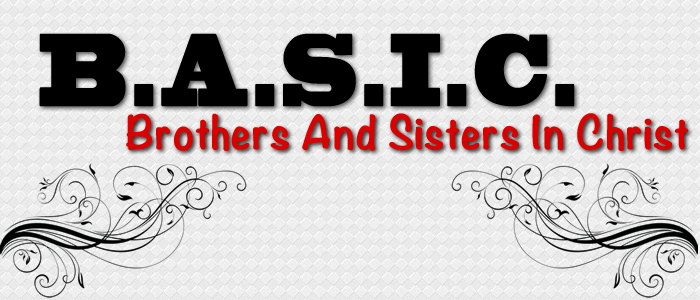 Brothers And Sisters In Christ
This very active senior adult fellowship, called BASIC's, elect their own officers to plan and conduct a full range of opportunities for adults in their senior years (age 50 and older). They regularly meet for meals, programs, excursions, choir rehearsal, and ministry actions.
LEADERSHIP & MINISTRY TEAM
"You are the light of the world. A city set on a hill cannot be hidden; nor does anyone light a lamp and put it under a basket, but on the lampstand, and it gives light to all who are in the house. Let your light shine before men in such away that they may see your good works, and glorify your Father who is in heaven."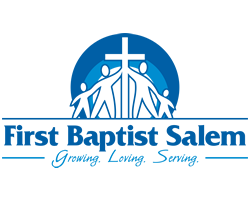 myork@firstbaptistsalem.org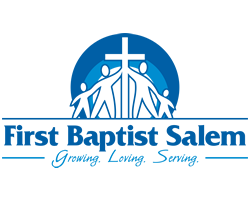 chenderson@firstbaptistsalem.org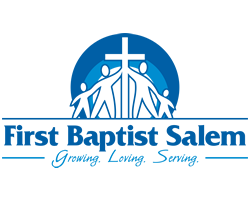 Director of Student Ministries: Paula Land
pland@firstbaptistsalem.org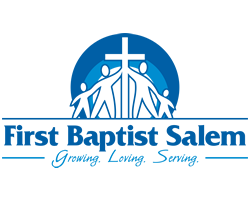 Minister of Music: Open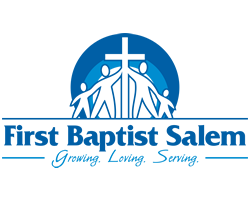 Children:
Whitney Brand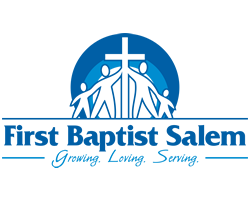 Church Admin:
churchoffice@firstbaptistsalem.org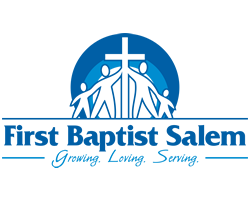 Church Admin:
Linda Ashburn
churchoffice@firstbaptistsalem.org
SERVE & CONNECT IN MINISTRY
Below are some ways that you can minister to others in our church and community. Contact the church office for more information.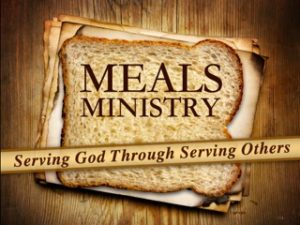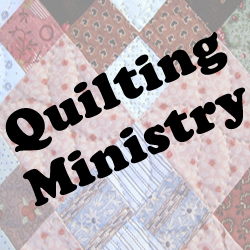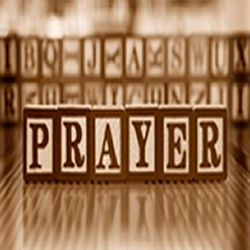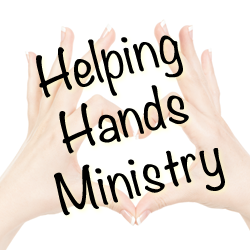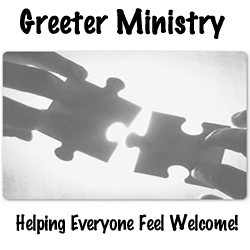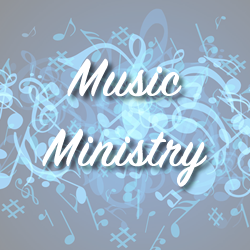 EVENTS & OUTREACH AT FIRST BAPTIST SALEM

Children's Ministry Videos
Find these videos on the different YouTube Playlists below. Click the link to navigate to each list.
Find them on the YouTube Playlist below.
Acts – The Mission Continues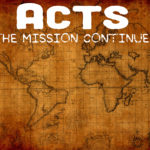 Find the videos for special music on the different YouTube Playlists below. Click the link to navigate to each list.