10:15 a.m. Morning Worship
6:00 p.m. Evening Worship
10:00 a.m. Quilting Ministry
6:00 p.m. Ice Cream Fellowship and Fun Night
7:00 p.m. Celebration Choir
Friday, July 27
First Facts for July 15
Nursery – July 22
AM – Era Freeman, Lynn Ritsch
2-3 yr. – Tricia & Ty Conley
PM 2-3 yr. – Mitch & Cathy Harris
Bus Schedule
Sunday, July 29 – Doug Clark (573-261-0057)
Deacons of the Month
July: John Whelan (729-7367); Dave Nichols (729-3525)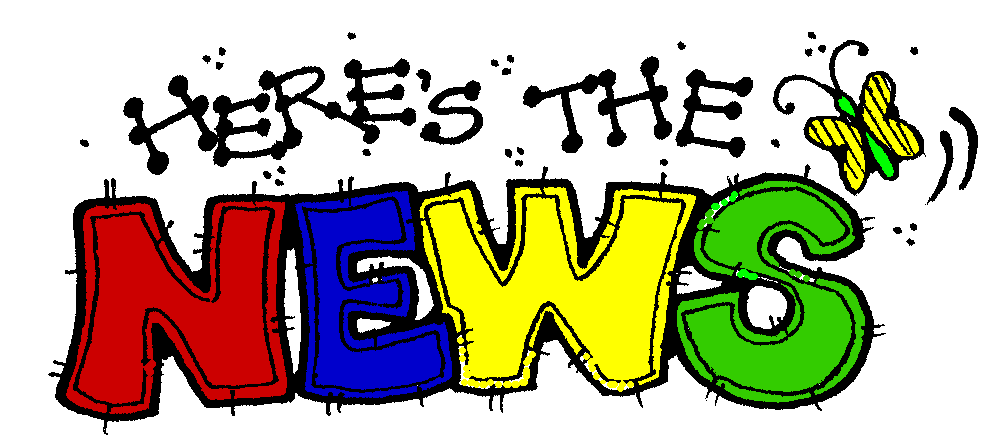 BASIC Schedule
August 6-9 – Mystery Trip
August 12 – 175th Anniversary of FBC
September 7 – 8:00 a.m. – Trip to Wonders of Wildlife, Bass Pro, Springfield, MO
Sign-up sheets and calendars are available at the HUB across from the Welcome Center.
Pastor's Mystery Trip
The BASICs Trip will be August 6-9. The cost is $250 per person (2 per room). The cost includes hotel and tickets to mystery events. One event the Pastor is sharing will be "The Ark Encounter". Sign up sheet is located at the HUB.
2018 Moldova Missions Trip – July 19-29, 2018
Please pray for the following Team members: Joe, Whitney and Kate Brand, Chris Welch, Cathy Brown, Susie Mackey, Chuck Henderson, Phil and Drew Christesen, Jolene Preston, David Johnson and Mark Sisco.
175th Anniversary
Save the date! On August 12th, we will set aside the day to celebrate how God has worked in our church since it's founding 175 years ago, and look ahead with anticipation to a bright future. You're not going to want to miss this special occasion!
175th Anniversary – Want to Play?
To celebrate our 175th, we will hold a competition with some good old fashioned relay games. So, we are looking for teams to participate. here's the key: Each team must have at least one preschooler, grade schooler, youth, parent and grandparent to participate (Bonus points for recruiting a great-grandparent!) You don't have to all be blood-related; adopt one! See Chuck, Chris or Terri Welch for more details and sign up at the HUB today!
Electronic Giving to the Church
Did you know that it is possible to simply your tithing and other contributions by giving to First Baptist electronically? Check out your banks' bill pay options! If you need help, please call the church office.
Upcoming Camps
July 23-26 – DCBA Children's Camp for children 3rd-6th grade. The cost is $40.00
Cincinnati Mission Trip
Details will be coming soon for those interested in the Cincinnati Mission Trip. Dates for the trip will be October 10-14, 2018.
Celebration Choir Summer Rehearsal Dates
Due to the various summer activities we have going on at the church, our choir schedule has been changed to the following:
July 25 – Rehearsal at 7:00 p.m. (Return to the regular schedule going forward.)
Back-To-School Bash
Below is a list of items we are collecting to distribute to kids at our Back-To-School Bash. Drop-off boxes are located around the church. Here is a list of the items that are needed:
crayons

scissors

erasers

binders

pencils

notebooks

colored pencils

glue & glue sticks

folders (with pockets and prongs)
Thank You, Thank You All VBS Workers
Thank you to anyone who had any part in VBS this year. We had a grand total of 250 kids and workers and raised $1,350 to go to John Spencer's church in El Dorado, AR.
Have You Visited Our Library
We have an extensive collection of Christian fiction by well-known authors. There are lots of other books as well as DVDs and videos. Our children's section also has lots of books, videos and DVDs.
If you would like up-to-date information on church activities, check this out. www.facebook.com/firstbaptistsalemmo.
The Audiovisual Committee has 14 hearing assistance units available for use in our worship services. If you need help hearing what is being said in the worship services, one of these units may help you. Contact Tim Hines or Jerry Hammons for more information.
BASICs
BASIC's is for senior adults 50+.
The BASIC Choir rehearses and sings at the Care Centers around Salem. Join Today!
Nursery Help Needed
Help is needed in the nursery for during morning and evening services. If you can help, see Era Freeman.
Quilters Wanted!
If you would like to learn to quilt, or if you are already a quilter and would like to join the ladies who quilt on Tuesdays from 10:00 a.m – 3:00 p.m. in room C117-118, see Carol Mimms. All quilts that are made help support the Baptist Children's Home.
TEACHING & STUDY OPPORTUNITIES
Sunday School Classes for All Adult Ages
5:00 p.m. – Gym Open for all children and youth
6:00 p.m. – TeamKID, Xtreme Youth, Adult Bible Study

Men's Bible Study on Wednesday Mornings 8:00-9:30 a.m. at Common Grounds.

First Baptist has an active Women's Ministry. Several events are planned each year and there are many opportunities to come together as women to learn and grow in Christ.
Lucy Wagner WMU – WMU stands for Women's Missionary Union. The main purpose of WMU is to educate and involve preschoolers, children, youth, and adults in the cause of Christian missions. WMU spends time learning about the missions activities around the world and learning how to best support these activities.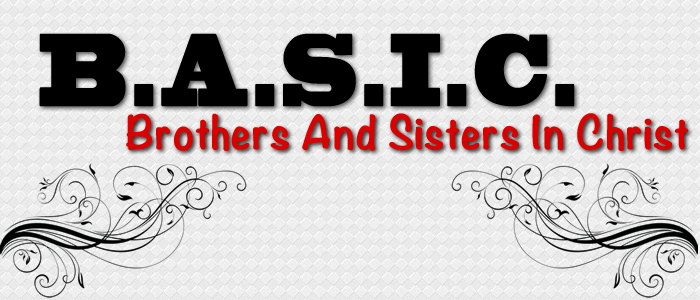 Brothers And Sisters In Christ
This very active senior adult fellowship, called BASIC's, elect their own officers to plan and conduct a full range of opportunities for adults in their senior years (age 50 and older). They regularly meet for meals, programs, excursions, choir rehearsal, and ministry actions.
LEADERSHIP & MINISTRY TEAM
"You are the light of the world. A city set on a hill cannot be hidden; nor does anyone light a lamp and put it under a basket, but on the lampstand, and it gives light to all who are in the house. Let your light shine before men in such away that they may see your good works, and glorify your Father who is in heaven."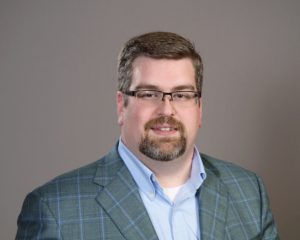 myork@firstbaptistsalem.org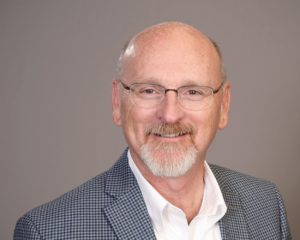 chenderson@firstbaptistsalem.org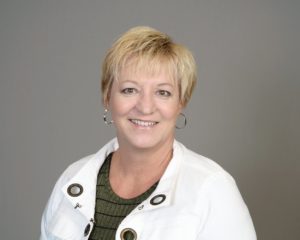 Director of Student Ministries: Paula Land
pland@firstbaptistsalem.org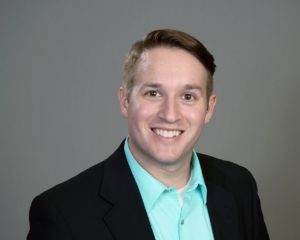 Minister of Music: David Hancock
dhancock@firstbaptistsalem.org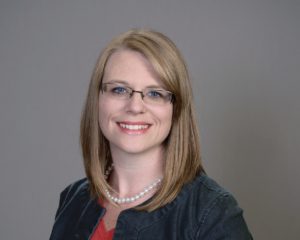 Church Admin:
churchoffice@firstbaptistsalem.org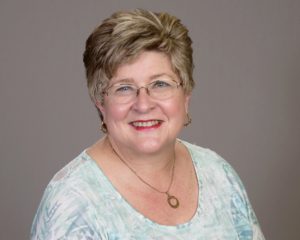 Church Admin:
churchoffice@firstbaptistsalem.org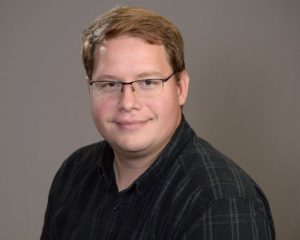 Church Custodian:
Brandon Welch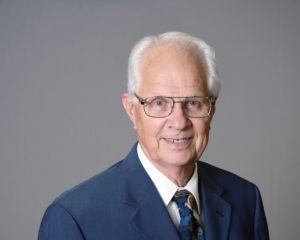 Church Maintenance:
Jim Ellis
SERVE & CONNECT IN MINISTRY
Below are some ways that you can minister to others in our church and community. Contact the church office for more information.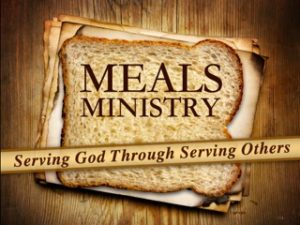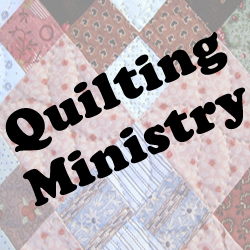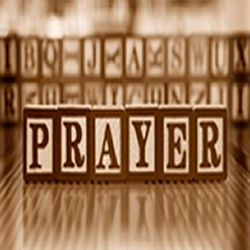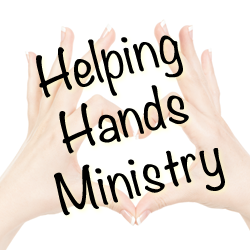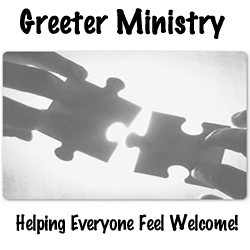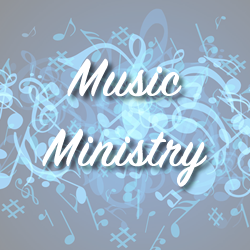 EVENTS & OUTREACH AT FIRST BAPTIST SALEM

Children's Ministry Videos
Find these videos on the different YouTube Playlists below. Click the link to navigate to each list.
Find them on the YouTube Playlist below.
All new services are being streamed on Facebook Live. Join our Facebook page today!
Find the videos for special music on the different YouTube Playlists below. Click the link to navigate to each list.