8:30 a.m. Sunday Funday Breakfast in FLC
10:15 a.m. Morning Worship
5:00 p.m. Preschool Choir, Fishsticks, 2H4C
6:00 p.m. Evening Service
10:00 a.m. Quilting Ministry
3:00 p.m. Ladies Bible Study
7:00 p.m. Men's Prayer Meeting
8:30 a.m. Men's Bible Study
7:00 p.m. Celebration Choir Rehearsal
Thursday, October 18
10:30 a.m. BASIC Choir to Salem Care (bus leaves at 10:15)
Friday, October 19
First Facts for October 7
Nursery – October 14
AM – Era Freeman, B.J. Caywood, Briana Land
2-3 yr. – Amy Halinar, Sammi Parker
PM 2-3 yr. – Terrie Welch
Bus Schedule
Sunday, October 14 – Scott Roberts (417-260-5012)
Sunday, October 21 – Gary Brown (729-4915)
Deacons of the Month
October: Chris Welch (729-5657); Gary Brown (729-4915)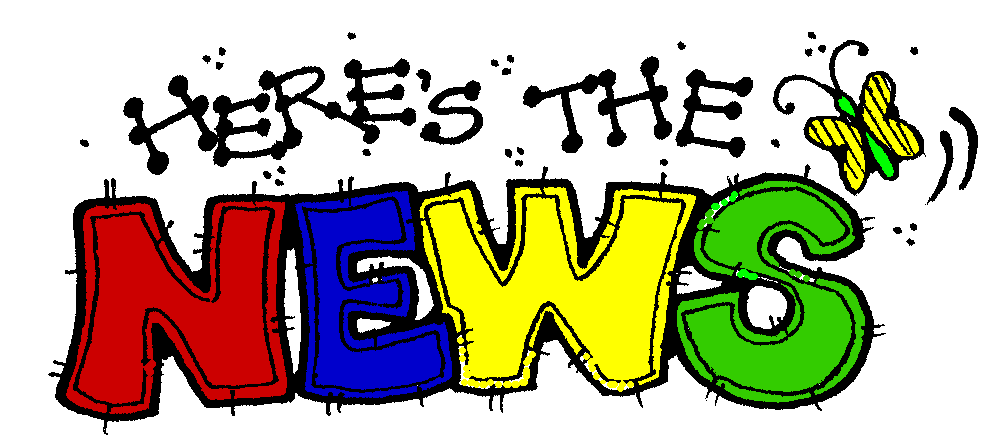 BASIC Schedule
October 18 – 10:30 a.m. – BASIC Choir to Salem Care (bus leaves at 10:15)
October 21 – 6:00 p.m. – BASIC Choir to Sing in Evening Service
October 25 – 11:00 a.m. – BASIC Choir Rehearsal
12:00 p.m. – BASIC Luncheon – Program: Show-N-Tell Craft Day
October 28 – 6:00 p.m. – Night of Praise
November 8 – 11:00 a.m. – BASIC Choir Rehearsal
12:00 p.m. – Thanksgiving Luncheon – Program: Lisa Wulff
Sign-up sheets and calendars are available at the HUB across from the Welcome Center.
Operation Christmas Child
Boxes are available for pickup in the Family Life Center. More information will be coming.
Ministry Opportunity
The church is in need of a nursery coordinator. The primary responsibilities of the nursery coordinator will be to recruit and schedule nursery workers, to ensure that the nursery is adequately staffed for church events, and to ensure that the nursery has all it needs to minister to children and their families. See Michael or Paula for more details.
Text Alerts for Information about First Baptist Church
The church is using a new system to get information out about events, activities and any changes that are occurring. You can text "@2fa42a" to 81010 to receive text messages from the church. If you don't text, you can also use email. Send an email to 2fa42a@mail.remind.com and be signed up to receive the alerts that way.
October Sunday Fundays
Breakfast will be served on Sundays during the month of October from 8:30-8:55 in the Family Life Center. This is for FBC Kidz ages nursery and up and their families.
October 14 – Breakfast Pizza & Ball Team – Wear your favorite sports team stuff and invite a friend &/or their family to eat breakfast pizza with you and your family! (Is there a friend or family that doesn't attend church anywhere that you can invite?)
October 21 – Biscuits & Gravy & Groovy grandparents Family Feast – Wear your groovy socks and invite some Grandparents to eat with you and your family (borrow some Grandparents if you want to!)
October 28 – Pastries with the Pastor
– You and your family don't want to miss this day, we have a surprise for you!
Mark Your Calendars – Night of Praise
Mark your calendars for our Night of Praise on Sunday, October 28th at 6:00 p.m.
Men's Bible Study
Men's Morning Bible Study has resumed and will be studying the book of James. Meet us at 8:00 a.m. for breakfast and a great time of study and fellowship.
Ladies Tuesday Bible Study
Tuesday Bible Study for ladies will begin Tuesday, September 18th at 3:00 p.m. The sign-up sheet is located at the HUB.
Celebration Choir
It's not too late to join us for our Christmas Program practices. We have CD's available for each section. Our Christmas rehearsals are Wednesdays from 7:00-7:45 p.m.
Fall Discipleship Training
Join us for Sunday Evening Discipleship Training!
Our new discipleship class begins October 21st entitled You Become What You Practice. Jesus says: The good man out of the good treasure of his heart brings forth what is good; and the evil man out fo the evil treasure brings forth what is evil; for his mouth speaks from that which fills his heart. During these sessions, Chuck will lead us in a further understanding how to translate the knowledge that exists in our head (the "love" we confess with our lips) into a life that is lived in fullness from the heart.
Kidz Choir
Kidz Choir for 1st-6th grades is on Mondays at 3:00 p.m. We pick up students at R-80, R-1 and R-4 schools. Ending time will remain the same at 5:00 p.m. Come join us!
Wednesday Night Kids Activities
Wednesday night Kid's Activities starts at 5:00 p.m. with open play and TeamKID and Xtreme Youth at 6:00 p.m.
Trunk or Treat Candy Needed
We have begun to collect candy for our Trunk or Treat event. This will be held on Wednesday, October 31st from 6-8 p.m. It's also time to start thinking about your themes for your cars and trucks!
Electronic Giving to the Church
Did you know that it is possible to simply your tithing and other contributions by giving to First Baptist electronically? Check out your banks' bill pay options! If you need help, please call the church office.
Have You Visited Our Library
We have an extensive collection of Christian fiction by well-known authors. There are lots of other books as well as DVDs and videos. Our children's section also has lots of books, videos and DVDs.
If you would like up-to-date information on church activities, check this out. www.facebook.com/firstbaptistsalemmo.
The Audiovisual Committee has 14 hearing assistance units available for use in our worship services. If you need help hearing what is being said in the worship services, one of these units may help you. Contact Tim Hines or Jerry Hammons for more information.
BASICs
BASIC's is for senior adults 50+.
The BASIC Choir rehearses and sings at the Care Centers around Salem. Join Today!
Nursery Help Needed
Help is needed in the nursery for during morning and evening services. If you can help, see Era Freeman.
Quilters Wanted!
If you would like to learn to quilt, or if you are already a quilter and would like to join the ladies who quilt on Tuesdays from 10:00 a.m – 3:00 p.m. in room C117-118, see Carol Mimms. All quilts that are made help support the Baptist Children's Home.
TEACHING & STUDY OPPORTUNITIES
Sunday School Classes for All Adult Ages
5:00 p.m. – Gym Open for all children and youth
6:00 p.m. – TeamKID, Xtreme Youth, Adult Bible Study

Men's Bible Study on Wednesday Mornings 8:00-9:30 a.m. at Common Grounds.

First Baptist has an active Women's Ministry. Several events are planned each year and there are many opportunities to come together as women to learn and grow in Christ.
Lucy Wagner WMU – WMU stands for Women's Missionary Union. The main purpose of WMU is to educate and involve preschoolers, children, youth, and adults in the cause of Christian missions. WMU spends time learning about the missions activities around the world and learning how to best support these activities.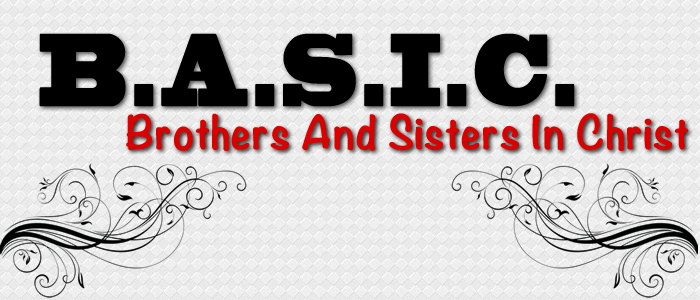 Brothers And Sisters In Christ
This very active senior adult fellowship, called BASIC's, elect their own officers to plan and conduct a full range of opportunities for adults in their senior years (age 50 and older). They regularly meet for meals, programs, excursions, choir rehearsal, and ministry actions.
LEADERSHIP & MINISTRY TEAM
"You are the light of the world. A city set on a hill cannot be hidden; nor does anyone light a lamp and put it under a basket, but on the lampstand, and it gives light to all who are in the house. Let your light shine before men in such away that they may see your good works, and glorify your Father who is in heaven."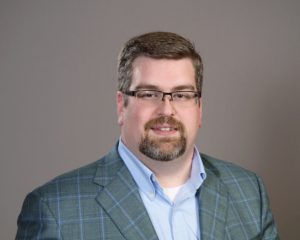 myork@firstbaptistsalem.org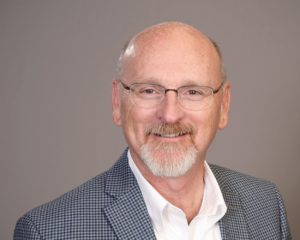 chenderson@firstbaptistsalem.org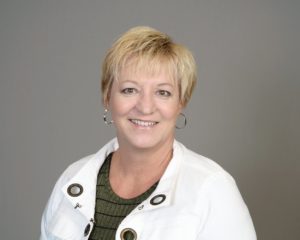 Director of Student Ministries: Paula Land
pland@firstbaptistsalem.org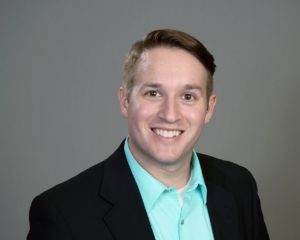 Minister of Music: David Hancock
dhancock@firstbaptistsalem.org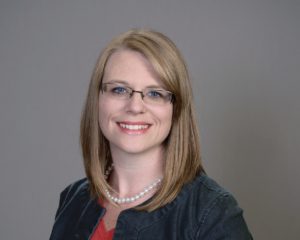 Church Admin:
churchoffice@firstbaptistsalem.org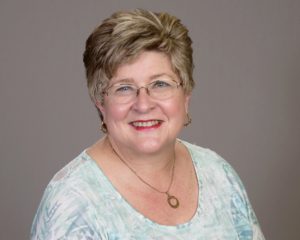 Church Admin:
churchoffice@firstbaptistsalem.org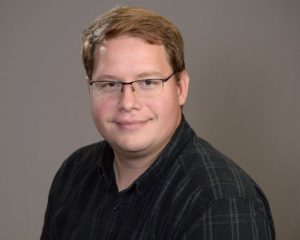 Church Custodian:
Brandon Welch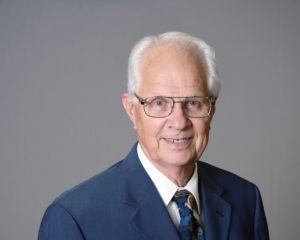 Church Maintenance:
Jim Ellis
SERVE & CONNECT IN MINISTRY
Below are some ways that you can minister to others in our church and community. Contact the church office for more information.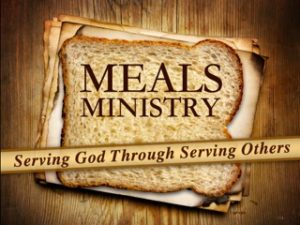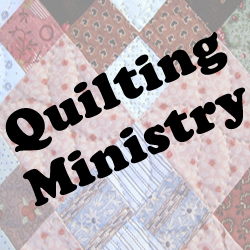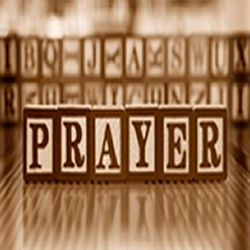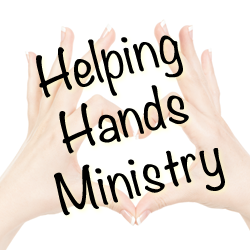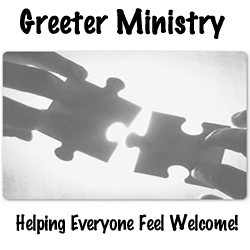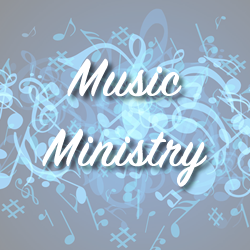 EVENTS & OUTREACH AT FIRST BAPTIST SALEM

Children's Ministry Videos
Find these videos on the different YouTube Playlists below. Click the link to navigate to each list.
Find them on the Facebook.
All new services are being streamed on Facebook Live. Join our Facebook page today!
Find the videos for special music on the different YouTube Playlists below. Click the link to navigate to each list.