10:15 a.m. Morning Worship
12:00 p.m. Sunday School Teacher Appreciation Lunch
5:00 p.m. Preschool Choir, Fishsticks, 2H4C
6:00 p.m. Evening Service
10:00 a.m. Quilting Ministry
5:30 p.m. Handbell Rehearsal
7:00 p.m. Men's Prayer Meeting
8:30 a.m. Men's Bible Study
7:00 p.m. Celebration Choir Rehearsal
Thursday, November 15
10:15 a.m. BASIC Choir to Residential Care
Friday, November 16
Saturday, November 17
3:00 p.m. BASIC Trip to Meremac Theater
First Facts for November 4
Nursery – November 11
AM – Era Freeman, B.J. Caywood, Briana Land
2-3 yr. – Amy Halinar, Lindsay Case
PM 2-3 yr. – Teresa Whelan
Bus Schedule
Sunday, November 11 – Scott Roberts (417-260-5012)
Sunday, November 19 – Gary Brown (729-4915)
Deacons of the Month
November: Steve Spencer (729-4962); Joe Brand (453-6148)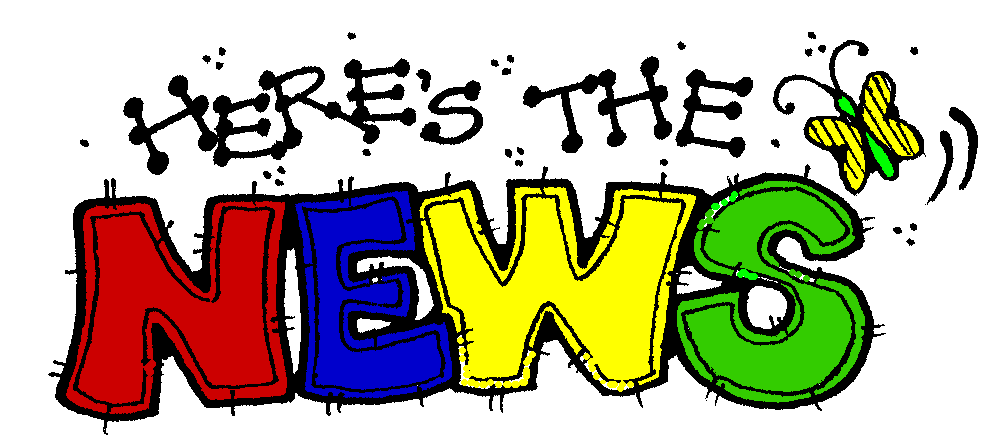 BASIC Schedule
November 15 – 10:30 a.m. – BASIC Choir to Residential Care
November 17 – 3:00 p.m. – BASIC Trip to Meremac Theatre
November 29 – 11:00 a.m. – BASIC Choir Rehearsal
November 30 – TBA – Springfield Trip: Shopping and Lights
December 6 – 12:00 p.m. – BASIC Christmas Luncheon and Program: Salem Chamber Singers
Sign-up sheets and calendars are available at the HUB across from the Welcome Center.
Operation Christmas Child
Boxes are available for pickup in the Family Life Center. Please remember that we are no longer allowed to pack toothpaste or candy of any kind. Sunday, November 11th will be the last day to turn these boxes in. Our goal this year is 200 boxes.
Pray for Operation Christmas Child!
Sunday – Praise the Lord for using Samaritan's Purse to bring the Good News of Jesus Christ to 157 million boys and girls through Operation Christmas Child!
Monday – Ask God to prepare the hearts of the children who receive shoebox gifts to respond to the message of Christ's love.
Tuesday – Pray that each gift will not only touch a child, but an entire family and community, transforming them by the power of the Gospel.
Wednesday – Pray for the thousands of local volunteers who promote, collect, and process shoebox gifts.
Thursday – Ask God to bless international volunteers who host outreach events and teach The Greatest Journey discipleship classes.
Friday – Pray for God to use The Greatest Journey to save souls and raise up a new generation of evangelists.
Saturday – Ask the Lord to use Operation Christmas Child to strengthen the ministries of local churches worldwide so they can grow and multiply into new areas.
Order Your Poinsettias
If you would like to purchase a poinsettia in memory or honor of a loved one, please call or come by the church office. The poinsettias will be used to decorated the sanctuary through December. The deadline to purchase is Sunday, November 25 (or earlier if all have been purchased.) There are 48 poinsettias available at $12.00 each.
Text Alerts for Information about First Baptist Church
The church is using a new system to get information out about events, activities and any changes that are occurring. You can text "@2fa42a" to 81010 to receive text messages from the church. If you don't text, you can also use email. Send an email to 2fa42a@mail.remind.com and be signed up to receive the alerts that way.
Gift Card and Diaper Shower
There will be a gift card and diaper shower for Phil & Britney Christesen's Cora Rhea (due January) on November 18th at 2:00 p.m. in the Family Life Center. To help with Cora's library, please send a book instead of a card with your family's name inside.
Pastor Appreciation
To honor the 5 years of service to First Baptist Church, we are sending our Pastor and his family to the National Bible Museum in Washington D.C. Thank you to Michael, Sarah, and Henry for all they do for our church family.
Thank You
Thank you Church for all the prayers, words, plants, cards, and food while my daughter was ill. Thank you to Bro. Michael and Bro. Chuck for their visits. It is wonderful to have such a loving church family. – Alma Farrar and family
Thank you all so much Church family for everything that was done for Shirley Camden. The plant was beautiful and I appreciate everyone who provided food and served at the funeral meal. Your thoughtfulness during this difficult time was greatly appreciated. – The Shirley Camden family
Men's Bible Study
Men's Morning Bible Study has resumed and will be studying the book of James. Meet us at 8:00 a.m. for breakfast and a great time of study and fellowship.
Moldova 2019 Informational Meeting
Have you ever thought of or considered joining us for our mission trip to the country of Moldova? This is not a commitment but a time of question answering and sharing information. All former teammates are also invited for this meeting Tuesday, December 11th at 6:30 p.m. See Joe Brand or Chuck Henderson for details.
Fall Discipleship Training
Join us for Sunday Evening Discipleship Training!
Our new discipleship class begins October 21st entitled You Become What You Practice. Jesus says: The good man out of the good treasure of his heart brings forth what is good; and the evil man out fo the evil treasure brings forth what is evil; for his mouth speaks from that which fills his heart. During these sessions, Chuck will lead us in a further understanding how to translate the knowledge that exists in our head (the "love" we confess with our lips) into a life that is lived in fullness from the heart.
Kidz Choir
Kidz Choir for 1st-6th grades is on Mondays at 3:00 p.m. We pick up students at R-80, R-1 and R-4 schools. Ending time will remain the same at 5:00 p.m. Come join us!
Wednesday Night Kids Activities
Wednesday night Kid's Activities starts at 5:00 p.m. with open play and TeamKID and Xtreme Youth at 6:00 p.m.
Electronic Giving to the Church
Did you know that it is possible to simply your tithing and other contributions by giving to First Baptist electronically? Check out your banks' bill pay options! If you need help, please call the church office.
Have You Visited Our Library
We have an extensive collection of Christian fiction by well-known authors. There are lots of other books as well as DVDs and videos. Our children's section also has lots of books, videos and DVDs.
If you would like up-to-date information on church activities, check this out. www.facebook.com/firstbaptistsalemmo.
The Audiovisual Committee has 14 hearing assistance units available for use in our worship services. If you need help hearing what is being said in the worship services, one of these units may help you. Contact Tim Hines or Jerry Hammons for more information.
BASICs
BASIC's is for senior adults 50+.
The BASIC Choir rehearses and sings at the Care Centers around Salem. Join Today!
Nursery Help Needed
Help is needed in the nursery for during morning and evening services. If you can help, see Era Freeman.
Quilters Wanted!
If you would like to learn to quilt, or if you are already a quilter and would like to join the ladies who quilt on Tuesdays from 10:00 a.m – 3:00 p.m. in room C117-118, see Carol Mimms. All quilts that are made help support the Baptist Children's Home.
TEACHING & STUDY OPPORTUNITIES
Sunday School Classes for All Adult Ages
5:00 p.m. – Gym Open for all children and youth
6:00 p.m. – TeamKID, Xtreme Youth, Adult Bible Study

Men's Bible Study on Wednesday Mornings 8:00-9:30 a.m. at Common Grounds.

First Baptist has an active Women's Ministry. Several events are planned each year and there are many opportunities to come together as women to learn and grow in Christ.
Lucy Wagner WMU – WMU stands for Women's Missionary Union. The main purpose of WMU is to educate and involve preschoolers, children, youth, and adults in the cause of Christian missions. WMU spends time learning about the missions activities around the world and learning how to best support these activities.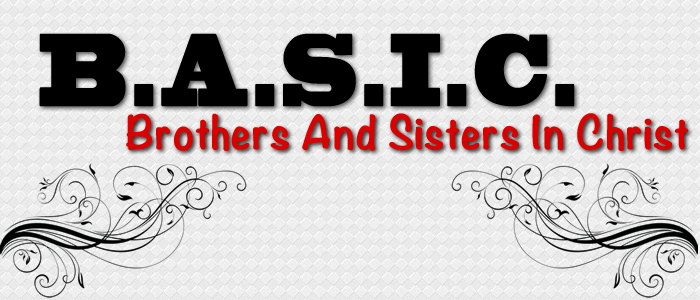 Brothers And Sisters In Christ
This very active senior adult fellowship, called BASIC's, elect their own officers to plan and conduct a full range of opportunities for adults in their senior years (age 50 and older). They regularly meet for meals, programs, excursions, choir rehearsal, and ministry actions.
LEADERSHIP & MINISTRY TEAM
"You are the light of the world. A city set on a hill cannot be hidden; nor does anyone light a lamp and put it under a basket, but on the lampstand, and it gives light to all who are in the house. Let your light shine before men in such away that they may see your good works, and glorify your Father who is in heaven."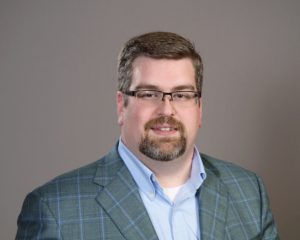 myork@firstbaptistsalem.org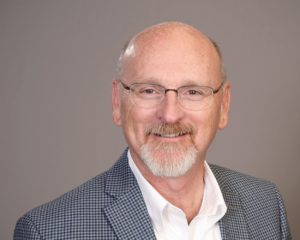 chenderson@firstbaptistsalem.org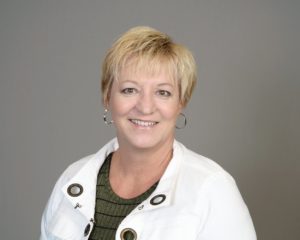 Director of Student Ministries: Paula Land
pland@firstbaptistsalem.org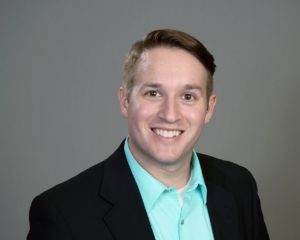 Minister of Music: David Hancock
dhancock@firstbaptistsalem.org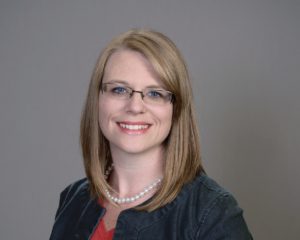 Church Admin:
churchoffice@firstbaptistsalem.org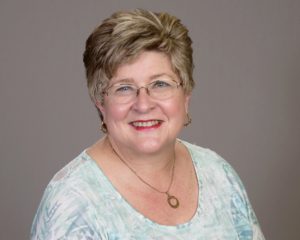 Church Admin:
churchoffice@firstbaptistsalem.org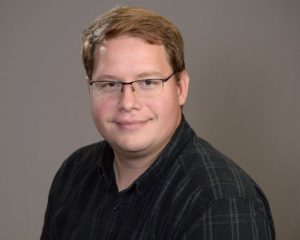 Church Custodian:
Brandon Welch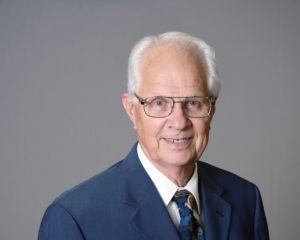 Church Maintenance:
Jim Ellis
SERVE & CONNECT IN MINISTRY
Below are some ways that you can minister to others in our church and community. Contact the church office for more information.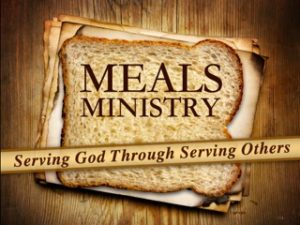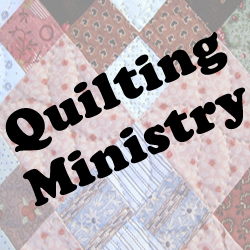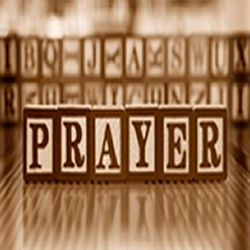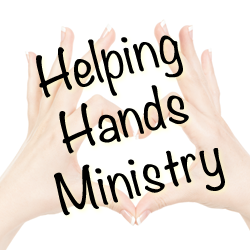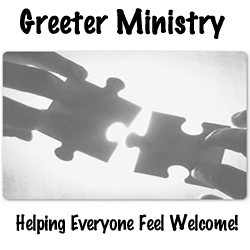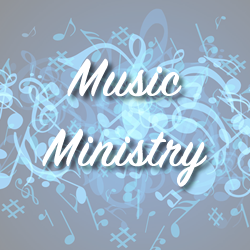 EVENTS & OUTREACH AT FIRST BAPTIST SALEM

Children's Ministry Videos
Find these videos on the different YouTube Playlists below. Click the link to navigate to each list.
Find them on the Facebook.
All new services are being streamed on Facebook Live. Join our Facebook page today!
Find the videos for special music on the different YouTube Playlists below. Click the link to navigate to each list.