10:00 a.m. Morning Worship
5:00 p.m. Preschool Choir
Youth Training for Camp JOY
Adult Discipleship Training
6:00 p.m. Evening Service
7:00 p.m. Deacons' Meeting
Monday, April 23
Tuesday, April 24
10:00 a.m. Women's Quilting Ministry
7:00 p.m. Men's Prayer Meeting
Wednesday, April 25
8:00 a.m. Men's Bible Study at Common Grounds
7:00 p.m. Celebration Choir Rehearsal
Thursday, April 26
11:00 a.m. BASIC Choir Rehearsal
12:00 p.m. BASIC Luncheon – Program by Sheltered Workshop
Friday, April 27
First Facts for April 15
Nursery – April 22
AM – Era Freeman, Carol Maledy, Lynn Ritsch
2-3 yr. – Tricia & Ty Conley
PM 2-3 yr. – Mitch & Cathy Harris
Bus Schedule
Sunday, April 29 – Doug Clark (573-261-0057)
Deacons of the Month
April: Jim Ellis (729-7244); Terry Cunningham (729-9638)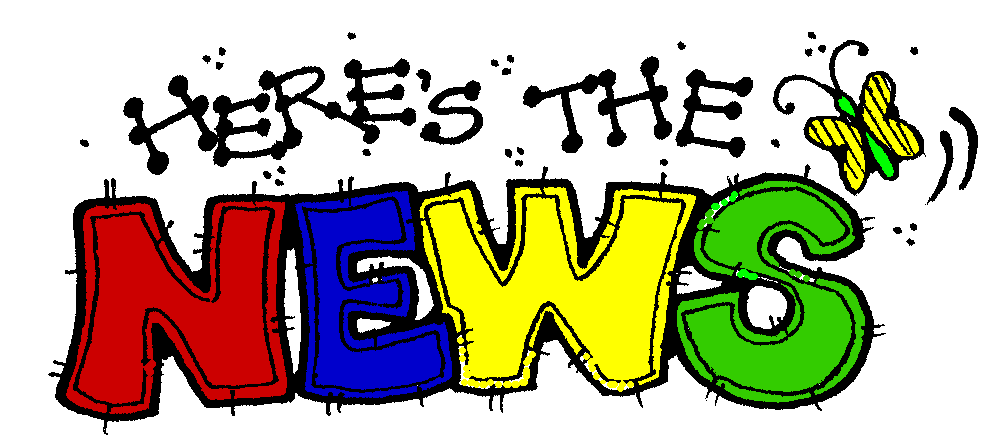 BASIC Schedule
April 22 – 6:00 p.m. – BASIC Choir to sing in Evening Service
April 26 – 11:00 a.m. – BASIC Choir Rehearsal & BASIC Luncheon (Program – Salem Sheltered Workshop)
Sign-up sheets and calendars are available at the HUB across from the Welcome Center.
VBS Supplies Needed
Please start saving gallon milk cartons and lids. Make sure you rinse them out!
New Discipleship Studies for Men and Women
Men's – In this series, notable names such as Joe Girardi, Dabo Sweeney, and Duck Dynasty's Jase Robertson explain how following God's game plan for life can empower Average Joe's everywhere to get in the game and testify tot he transformative reality of the gospel.
Women's – Adorn
by Nancy DeMoss Wolgemuth. Living a life of self control submitted to the Holy Spirit. classes met at 5:00 p.m. on Sunday afternoon.
Annie Armstrong Easter Offering 2018
Every gift to the Annie Armstrong Easter Offering – 100% – supports more than 5,000 missionaries across the United States, Territories and Canada. Our goal this year is $8,000 and because of your generosity we have surpassed that. We have received $8,490.00.
Baby Dedication & Graduate Recognition
If you are interested in participating in either Baby Dedication or Graduate Recognition, please notify the office or Miss Paula. This will be held on Mother's Day, May 13 in the morning service.
Children's Church Opportunities
Children's Church is in need of more workers. This is just a once a month opportunity to help with children during the Worship hour. Please see Paula for details.
Women's Spring Banquet – May 7th
Women's Spring Banquet will be May 7th at 6:00 p.m. Our theme this years is "Grow" based on 2 Peter 3:18a: "But grow in the grace and knowledge our Lord and Savior Jesus Christ." The speaker will be Tonya York and tickets will be available at the Welcome Center or church office for $12. No Childcare will be available this year.
First Baptist Scholarships
First Baptist Scholarship forms are now available. Applicants must be members of FBC, enrolled as a full time student in an accredited college, trade or vocation school at the time payment is received. No application will be considered after a student receives a scholarship for two years. Students who have received as scholarship one year must reapply to receive a second year. Applications may be picked up at the church office and must be returned by Sunday, May 6th.
2018 Moldova Missions Trip – July 19-29, 2018
Please Joe Brand or Chuck Henderson for more information on this exciting opportunity.
Thank You
The Hancock's want to thank the church family for helping them move into their new home. They feel loved and blessed.
Deacons, Cooks and Church – Thanks so much for the lovely dinner for widows/widowers. – Alice Shaver
Thank you for all the prayers, calls, visits and cards while I had surgery. It's wonderful to be part of a church family. – Doilene Camden
I am grateful for your many prayers, cards, phone calls and visits during my recent surgery. It was so thoughtful of Chuck to come and be with my family during surgery. I hope to be back with you again very soon! – Tom Dillon
Electronic Giving to the Church
Did you know that it is possible to simply your tithing and other contributions by giving to First Baptist electronically? Check out your banks' bill pay options! If you need help, please call the church office.
Camp JOY Sign-Up
Camp JOY will be June 18-22. Space is limited so if your child is planning to attend, sign-up now! Spots are filling up quickly.
Send A Note of Encouragement to Whitney Brand
Have You Visited Our Library
We have an extensive collection of Christian fiction by well-known authors. There are lots of other books as well as DVDs and videos. Our children's section also has lots of books, videos and DVDs.
If you would like up-to-date information on church activities, check this out. www.facebook.com/firstbaptistsalemmo.
The Audiovisual Committee has 14 hearing assistance units available for use in our worship services. If you need help hearing what is being said in the worship services, one of these units may help you. Contact Tim Hines or Jerry Hammons for more information.
BASICs
BASIC's is for senior adults 50+.
The BASIC Choir rehearses and sings at the Care Centers around Salem. Join Today!
Nursery Help Needed
Help is needed in the nursery for during morning and evening services. If you can help, see Era Freeman.
Quilters Wanted!
If you would like to learn to quilt, or if you are already a quilter and would like to join the ladies who quilt on Tuesdays from 10:00 a.m – 3:00 p.m. in room C117-118, see Carol Mimms. All quilts that are made help support the Baptist Children's Home.
TEACHING & STUDY OPPORTUNITIES
Sunday School Classes for All Adult Ages
5:00 p.m. – Gym Open for all children and youth
6:00 p.m. – TeamKID, Xtreme Youth, Adult Bible Study

Men's Bible Study on Wednesday Mornings 8:00-9:30 a.m. at Common Grounds.

First Baptist has an active Women's Ministry. Several events are planned each year and there are many opportunities to come together as women to learn and grow in Christ.
Lucy Wagner WMU – WMU stands for Women's Missionary Union. The main purpose of WMU is to educate and involve preschoolers, children, youth, and adults in the cause of Christian missions. WMU spends time learning about the missions activities around the world and learning how to best support these activities.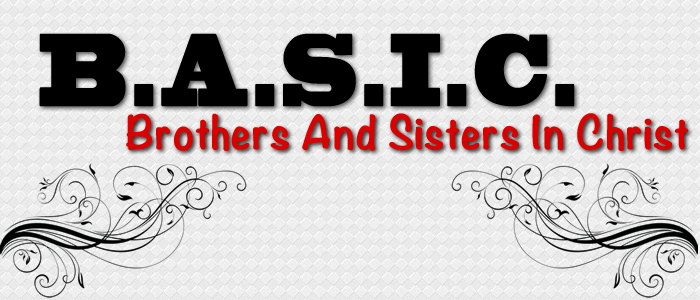 Brothers And Sisters In Christ
This very active senior adult fellowship, called BASIC's, elect their own officers to plan and conduct a full range of opportunities for adults in their senior years (age 50 and older). They regularly meet for meals, programs, excursions, choir rehearsal, and ministry actions.
LEADERSHIP & MINISTRY TEAM
"You are the light of the world. A city set on a hill cannot be hidden; nor does anyone light a lamp and put it under a basket, but on the lampstand, and it gives light to all who are in the house. Let your light shine before men in such away that they may see your good works, and glorify your Father who is in heaven."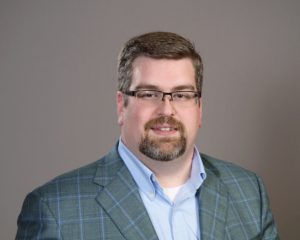 myork@firstbaptistsalem.org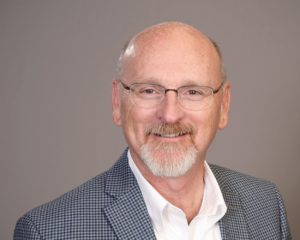 chenderson@firstbaptistsalem.org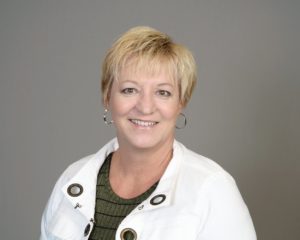 Director of Student Ministries: Paula Land
pland@firstbaptistsalem.org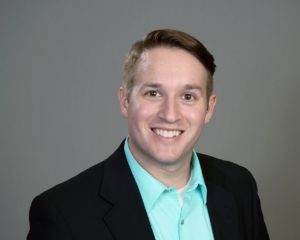 Minister of Music: David Hancock
dhancock@firstbaptistsalem.org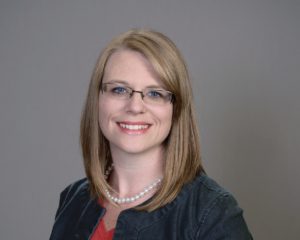 Church Admin:
churchoffice@firstbaptistsalem.org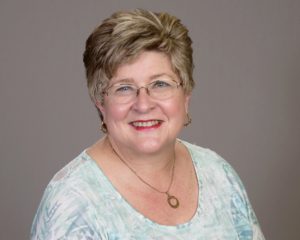 Church Admin:
churchoffice@firstbaptistsalem.org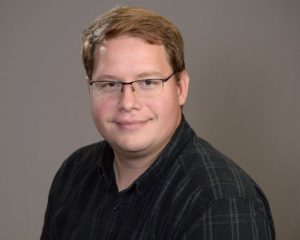 Church Custodian:
Brandon Welch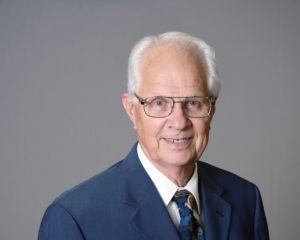 Church Maintenance:
Jim Ellis
SERVE & CONNECT IN MINISTRY
Below are some ways that you can minister to others in our church and community. Contact the church office for more information.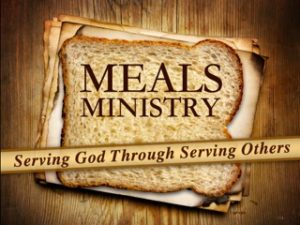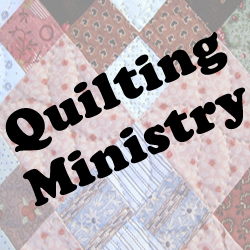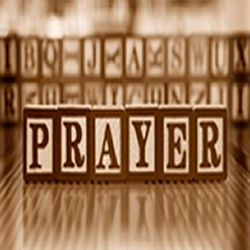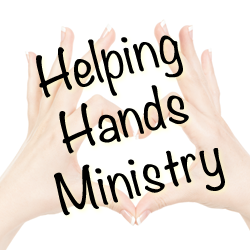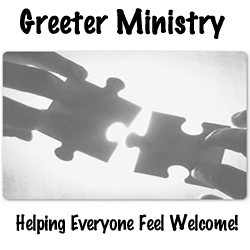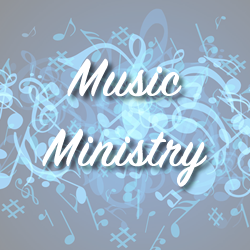 EVENTS & OUTREACH AT FIRST BAPTIST SALEM

Children's Ministry Videos
Find these videos on the different YouTube Playlists below. Click the link to navigate to each list.
Find them on the YouTube Playlist below.
From Eden to the New Jerusalem
Find the videos for special music on the different YouTube Playlists below. Click the link to navigate to each list.