10:15 a.m. Morning Worship
2:30 p.m. Worship at Seville
6:00 p.m. Kidz Choir Program – All About That Baby
Monday, December 5
3:00 p.m. Kidz Choir Party
Tuesday, December 6
10:00 a.m. Quilting in Room C117-118
7:00 p.m. Men's Prayer Meeting in Brick Youth House
Wednesday, December 7
8:00-9:30 a.m. Men's Bible Study at Common Grounds
4:00 p.m. Youth & Children's Bible Drill
7:00 p.m. Celebration Choir Rehearsal
Thursday, December 8
Church offices closed for staff Christmas Outing
11:00 a.m. BASIC Choir Rehearsal
12:00 p.m. BASIC Christmas Luncheon – The Salem High School Chamber Choir will bring the program.
After lunch, BASICs will tour Dave and Sandy Nichols' home.
Friday, December 9
9:30 a.m. Prayer Meeting in Old Choir Room
11:00 a.m. BASIC Shopping Trip and "A Walk Through Bethlehem" at Morse Mill Baptist Church
First Facts for November 27
Nursery – December 4
AM – Melba Seelke, Wanda Major, Sandra Headrick
2-3 yr. – Hope Koontz, Lindsay Case
PM 2-3 yr. – Terrie Welch
Bus Schedule
Sunday, December 11 – Gary Brown (729-4915)
Deacons of the Month
December: Jim Ellis (729-7244), Wayne Gott (729-6001)
Doilline Camden at the loss of her sister-in-law
Rick & Sandy Day at the loss of Sandy's brother-in-law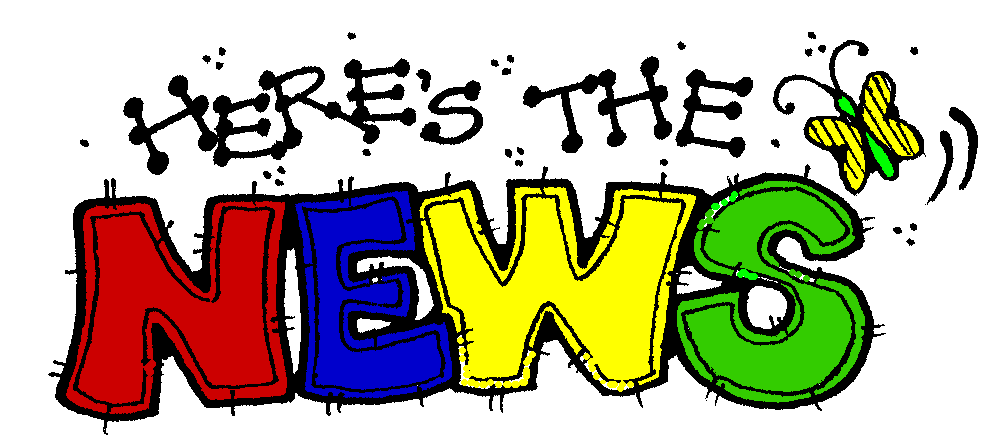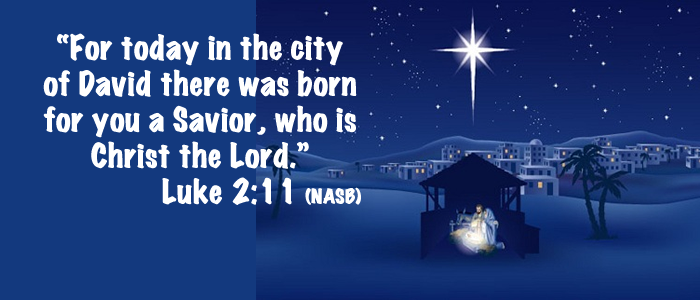 December 8, 11:00 a.m. – BASIC Choir Rehearsal
12:00 p.m. – BASIC Christmas Dinner – High School Chamber Choir will bring the program.
(The Chamber Choir will stay for lunch so please bring extra food.)
Tour of Dave & Sandy Nichols' house following lunch.
December 9, 11:00 a.m. – There will be a shopping trip. That evening will travel to Morse Mill Baptist Church.
December 15, 9:30 a.m.-1:00 p.m. – BASIC Choir Christmas Caroling at all Care facilities.
December 31, 7:00 p.m.-? – BASIC sponsored New Year's Eve Party – Open to Everyone
Lottie Moon Christmas Offering 2016
December 4-11 – Week of Prayer for International Missions
Starting in 1888, the Lottie Moon Christmas Offering was established to empower the international mission efforts for Southern Baptists. After more than a century, the annual offering continues its steady growth. Your giving enables missionaries to be sent to make disciples and multiply churches among unreached peoples and places for the glory of God.
Kidz Choir will present "All About the Baby" on Sunday, December 4th at 6:00 p.m.
Women's Ministry Cookbooks
Women's Ministry Cookbooks are available in the church office for $12. They make great stocking stuffers.
2017 Moldova Missions Trip Information
An information meeting was held on Tuesday, November 8 and was for anyone who is considering serving next year in Moldova. If you are interested in going on this mission trip but were unable to join, please see Joe Brand.
2017 Moldova Missions Trip Auction
The family of Ken & Shirley Sheriff have donated many Christmas items. There will be a silent auction and the proceeds will go the Moldova Mission Trip. You can view the items int eh Sanctuary hallway. Bids may be placed until noon, December 4. Winners will be announced after the Kidz Choir Musical Sunday, December 4th.
Men's Prayer Meeting
All men are invited to attend Tuesdays, 7:00 p.m. in the brick youth house.
Community Christmas Dinner
We will be hosting our annual Community Christmas Dinner on Sunday, December 25. This is for church members, non-members, anyone and everyone. If you can bring food, help serve or help in any way, call the church office or Teresa Whelan at 247-3027.
Christmas Parties
If your Sunday School class is planning to have a Christmas party at the church, please call the church office to have it put on the calendar so that there will not be any scheduling conflicts.
FYI – Important Dates
December 8 – Church offices closed for the annual staff Christmas outing
December 12, 19, & 26 – No Kidz Choir
December 23 & 26 – Church offices closed for Christmas
December 25 – No Sunday School
No Children's buses will run
No Evening Worship Service
December 28 – No Wednesday Activities
If you would like up-to-date information on church activities, check this out. www.facebook.com/firstbaptistsalemmo.
The Audiovisual Committee has 14 hearing assistance units available for use in our worship services. If you need help hearing what is being said in the worship services, one of these units may help you. Contact Tim Hines or Jerry Hammons for more information.
Christmas is the season and sharing the Good News is our reason. Come ride the Polar Chair Express to the New Beginnings Sunday School classroom. Please join us each Sunday in December at 8:00 a.m. (till Christmas day) for cookies, scones, coffee, hot chocolate and good fellowship. Take a ride on the chair lift to the Choir Room. All are welcome!
Children & Youth Bible Drill
Children & Youth Bible Drill meets Wednesdays at 4:00 p.m. See Deborah McLaurin for details

.
Best Choice and Campbell's Labels
Best Choice labels are being collected for the Pregnancy Resource Center. Collection boxes are located in the kitchen and the baby bed in the Family Life Center.
Campbell's soup labels are still being collected in the church office.
BASICs
BASIC's is for senior adults 50+.
The BASIC Choir rehearses and sings at the Care Centers around Salem. Join Today!
Quilters Wanted!
If you would like to learn to quilt, or if you are already a quilter and would like to join the ladies who quilt on Tuesdays from 10:00 a.m – 3:00 p.m. in room C117-118, see Carol Mimms. All quilts that are made help support the Baptist Children's Home.
Clothes Closet
Clothing for men, women, youth, and older children is available in the church's clothes closet. some coats and shoes are also available. If you need some clothing or know of someone who does, please call the church office.
TEACHING & STUDY OPPORTUNITIES
Sunday School Classes for All Adult Ages
5:00 p.m. – Gym Open for all children and youth
6:00 p.m. – TeamKID, Xtreme Youth, Adult Bible Study

Men's Bible Study on Wednesday Mornings 8:00-9:30 a.m. at Common Grounds.

First Baptist has an active Women's Ministry. Several events are planned each year and there are many opportunities to come together as women to learn and grow in Christ.
Bible Study on Tuesdays at 4:00 p.m. in the Family Life Center. The current Bible study is The Gospel of Mark.
Lucy Wagner WMU – WMU stands for Women's Missionary Union. The main purpose of WMU is to educate and involve preschoolers, children, youth, and adults in the cause of Christian missions. WMU spends time learning about the missions activities around the world and learning how to best support these activities.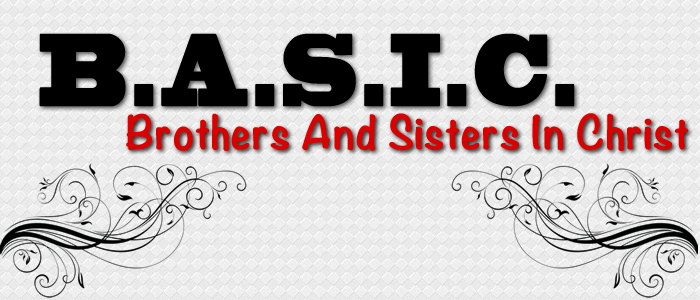 Brothers And Sisters In Christ
This very active senior adult fellowship, called BASIC's, elect their own officers to plan and conduct a full range of opportunities for adults in their senior years (age 50 and older). They regularly meet for meals, programs, excursions, choir rehearsal, and ministry actions.
LEADERSHIP & MINISTRY TEAM
"You are the light of the world. A city set on a hill cannot be hidden; nor does anyone light a lamp and put it under a basket, but on the lampstand, and it gives light to all who are in the house. Let your light shine before men in such away that they may see your good works, and glorify your Father who is in heaven."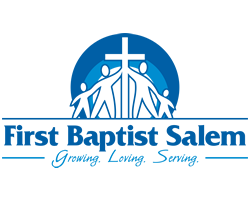 myork@firstbaptistsalem.org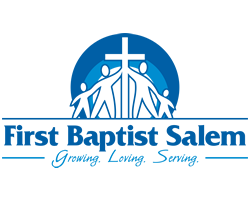 chenderson@firstbaptistsalem.org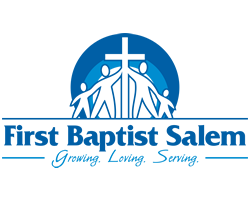 Director of Student Ministries: Paula Land
pland@firstbaptistsalem.org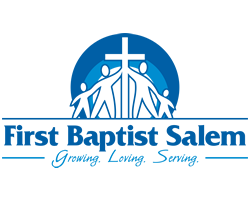 Minister of Music: Open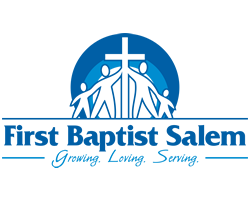 Children:
Whitney Brand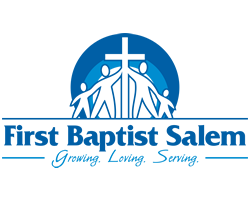 Church Admin:
churchoffice@firstbaptistsalem.org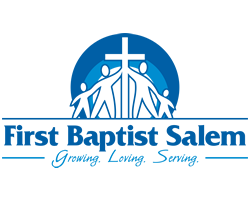 Church Admin:
Linda Ashburn
churchoffice@firstbaptistsalem.org
SERVE & CONNECT IN MINISTRY
Below are some ways that you can minister to others in our church and community. Contact the church office for more information.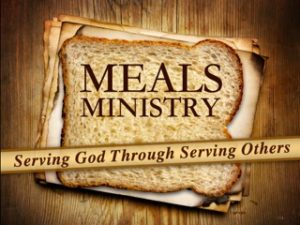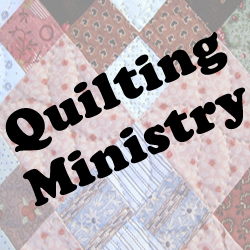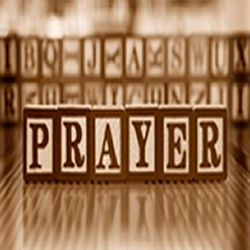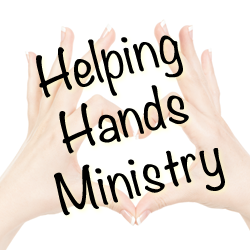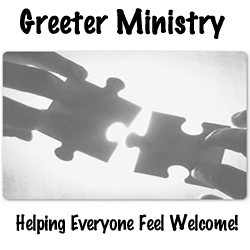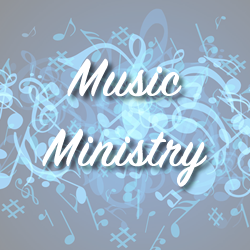 EVENTS & OUTREACH AT FIRST BAPTIST SALEM

Children's Ministry Videos
Find these videos on the different YouTube Playlists below. Click the link to navigate to each list.
Find them on the YouTube Playlist below.
Acts – The Mission Continues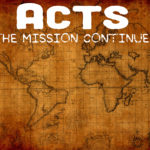 Find the videos for special music on the different YouTube Playlists below. Click the link to navigate to each list.