10:15 a.m. Morning Worship
5:00 p.m. Preschool Choir
Adult Bible Study – "Improving Our Serve"
6:00 p.m. Evening Service
Tuesday, January 17
10:00 a.m. Quilting in Room 117-118
3:00 p.m. Women's Ministry Study – "All Things New"
7:00 p.m. Men's Prayer Meeting in Brick Youth House
7:00 p.m. Youth Girls Bible Study – "Lies Young Women Believe"
Wednesday, January 18
8:00-9:30 a.m. Men's Prayer Meeting at Common Grounds
4:00 p.m. Youth & Children's Bible Drill
7:00 p.m. Celebration Choir Rehearsal
Friday, January 20
9:30 a.m. Prayer Meeting in Old Choir Room
First Facts for January 8
Nursery – January 15
AM – Treva Satterfield, Kelli Sisco
2-3 yr. – Debbie Hogan, Karen Stienbarger
PM 2-3 yr. – Jessie Harris
Bus Schedule
Sunday, January 22 – Gary Brown (729-4915)
Deacons of the Month
December: Gary Cooper (729-3560), Gary Brown (729-4915)
Jake and Courtney Decker and the Decker family at the loss of Jake's brother Daniel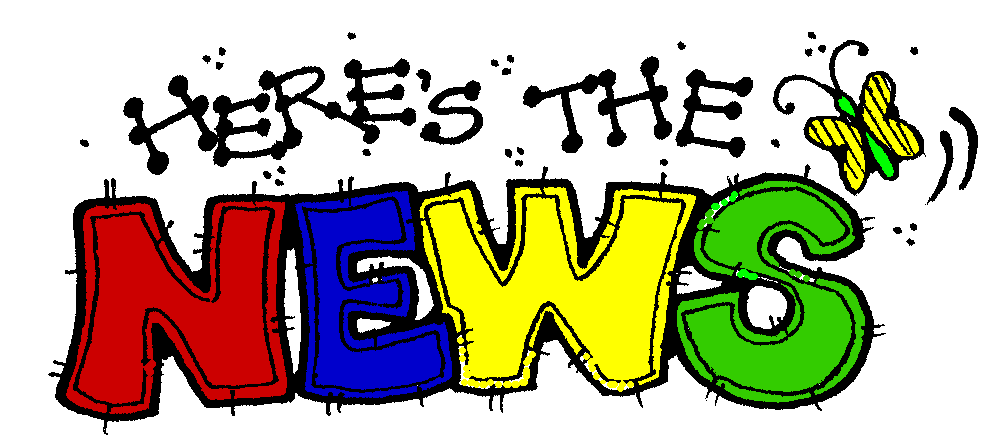 Lottie Moon Christmas Offering 2016
December 4-11 – Week of Prayer for International Missions
Received to Date – $11,920.17
Starting in 1888, the Lottie Moon Christmas Offering was established to empower the international mission efforts for Southern Baptists. After more than a century, the annual offering continues its steady growth. Your giving enables missionaries to be sent to make disciples and multiply churches among unreached peoples and places for the glory of God.
Read the Bible Through in 2017
Click on the different resources available for more information.
Discipleship Training begins Sunday, January 15 at 5:00 p.m.
Preschool Choir, FishStick Kids, 2H4C
Pastor Chuck will be leading a discipleship class for adults – "Improving Our Serve" – on how our spiritual gifts and personality blend to affect what we do, how we do it, and how God intents for that blend to improve our service to the Body of Christ. We need to order books for the class so sign up today.
"All Things New" ( a study of 2 Corinthians), Women's Discipleship Training Course by Kelly Mintor begins Tuesday, January 17 at 3:00 p.m. Please sign up as soon as possible.
"Lies Young Women Believe" – Youth Girls Bible Study will begin on Tuesday, January 17th at 7:00 p.m. Contact Whitney Brand if you have any questions or if you need a ride.
Camp JOY 2017 Information
It's never too early to register for Camp JOY 2017! You can find information below and on the Camp JOY webpage. Check it out!
2017 Moldova Missions Trip Information
There will be a Moldova missions team meeting on Tuesday, February 7 at 7:00 p.m. in the Family Life Center. This meeting is for everyone who is planning to serve in Moldova July 20-30.
Mid-Missouri Marriage Conference – As Christ Loved the Church
Pastor Chuck & Sherri will be attending the Mid-Missouri Marriage Conference, hosted by Concord Baptist Church in Jefferson City, on February 10-11, 2017. It features Ray & Jani Ortlund as speakers. We would love for you to go with us! Visit concordjc.org for more information, or pick up an information card in the church office. Cost: $25/person (plus hotel) before January 1, and $35 thereafter.
Men's Prayer Meeting
All men are invited to attend Tuesdays, 7:00 p.m. in the brick youth house.
2017 Offering Envelopes
Individual boxes of offering envelopes were placed in each Sunday School class. If you were not in a Sunday School class, you may pick up your envelopes in the church office.
In Case of Inclement Weather
In case of inclement weather, service cancellations or any other activity cancellations will be posted on the following:
– The church's Facebook page
Fitness First
Women of all ages! Come join us as we "Get Moving." Thursdays from 6:00-7:00 p.m. in the Family Life Center, beginning February 2. Contact Briana Land if you have questions.
If you would like up-to-date information on church activities, check this out. www.facebook.com/firstbaptistsalemmo.
The Audiovisual Committee has 14 hearing assistance units available for use in our worship services. If you need help hearing what is being said in the worship services, one of these units may help you. Contact Tim Hines or Jerry Hammons for more information.
Children & Youth Bible Drill
Children & Youth Bible Drill meets Wednesdays at 4:00 p.m. See Deborah McLaurin for details

.
Best Choice and Campbell's Labels
Best Choice labels are being collected for the Pregnancy Resource Center. Collection boxes are located in the kitchen and the baby bed in the Family Life Center.
Campbell's soup labels are still being collected in the church office.
BASICs
BASIC's is for senior adults 50+.
The BASIC Choir rehearses and sings at the Care Centers around Salem. Join Today!
Quilters Wanted!
If you would like to learn to quilt, or if you are already a quilter and would like to join the ladies who quilt on Tuesdays from 10:00 a.m – 3:00 p.m. in room C117-118, see Carol Mimms. All quilts that are made help support the Baptist Children's Home.
Clothes Closet
Clothing for men, women, youth, and older children is available in the church's clothes closet. some coats and shoes are also available. If you need some clothing or know of someone who does, please call the church office.
TEACHING & STUDY OPPORTUNITIES
Sunday School Classes for All Adult Ages
5:00 p.m. – Gym Open for all children and youth
6:00 p.m. – TeamKID, Xtreme Youth, Adult Bible Study

Men's Bible Study on Wednesday Mornings 8:00-9:30 a.m. at Common Grounds.

First Baptist has an active Women's Ministry. Several events are planned each year and there are many opportunities to come together as women to learn and grow in Christ.
Bible Study on Tuesdays at 4:00 p.m. in the Family Life Center. The current Bible study is The Gospel of Mark.
Lucy Wagner WMU – WMU stands for Women's Missionary Union. The main purpose of WMU is to educate and involve preschoolers, children, youth, and adults in the cause of Christian missions. WMU spends time learning about the missions activities around the world and learning how to best support these activities.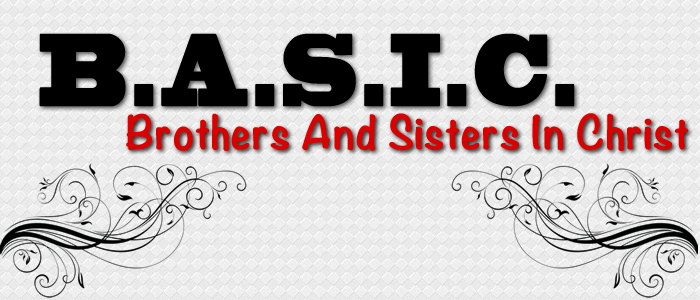 Brothers And Sisters In Christ
This very active senior adult fellowship, called BASIC's, elect their own officers to plan and conduct a full range of opportunities for adults in their senior years (age 50 and older). They regularly meet for meals, programs, excursions, choir rehearsal, and ministry actions.
LEADERSHIP & MINISTRY TEAM
"You are the light of the world. A city set on a hill cannot be hidden; nor does anyone light a lamp and put it under a basket, but on the lampstand, and it gives light to all who are in the house. Let your light shine before men in such away that they may see your good works, and glorify your Father who is in heaven."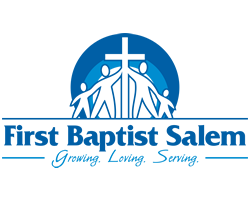 myork@firstbaptistsalem.org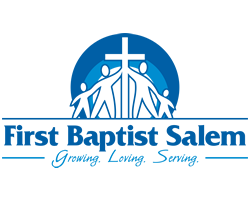 chenderson@firstbaptistsalem.org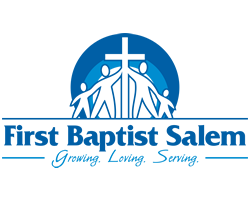 Director of Student Ministries: Paula Land
pland@firstbaptistsalem.org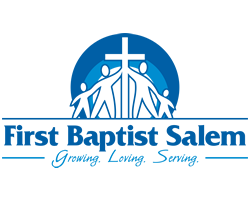 Minister of Music: Open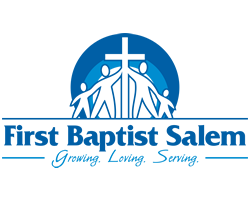 Children:
Whitney Brand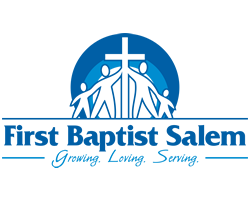 Church Admin:
churchoffice@firstbaptistsalem.org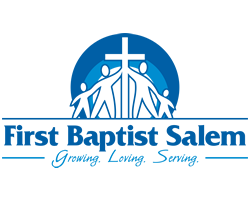 Church Admin:
Linda Ashburn
churchoffice@firstbaptistsalem.org
SERVE & CONNECT IN MINISTRY
Below are some ways that you can minister to others in our church and community. Contact the church office for more information.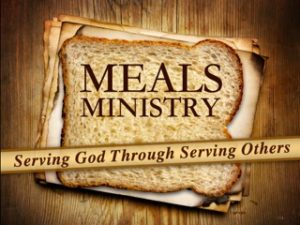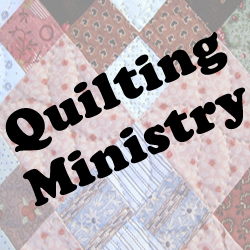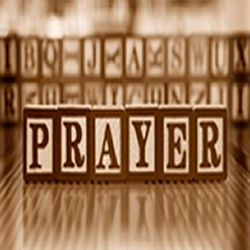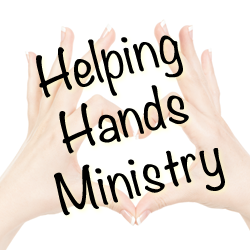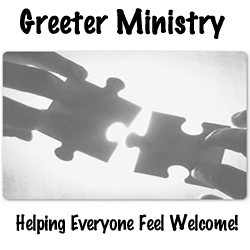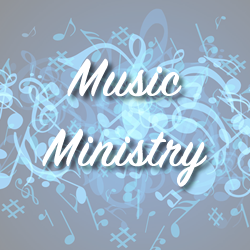 EVENTS & OUTREACH AT FIRST BAPTIST SALEM

Children's Ministry Videos
Find these videos on the different YouTube Playlists below. Click the link to navigate to each list.
Find them on the YouTube Playlist below.
Acts – The Mission Continues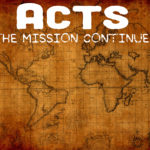 Find the videos for special music on the different YouTube Playlists below. Click the link to navigate to each list.