10:15 a.m. Morning Worship
6:00 p.m. Church-Wide Visitation
10:00 a.m. Quilting Ministry
7:00 p.m. Men's Prayer Meeting
8:30 a.m.
Men's Bible Study
6:00 p.m. TeamKID/Xtreme Youth
7:00 p.m. Celebration Choir Rehearsal
9:00 a.m. Celebration Choir Christmas Rehearsal
First Facts for August 11
Nursery – August 18
AM – Kelli Sisco, Courtney Decker, Whitney Nash
2-3 yr. – Sherri Henderson, Kim Brand
PM 2-3 yr. – No PM Service
Sunday, August 18 – Chris Welch (247-9470)
Sunday, August 25 – Gary Brown (729-4915)
Deacons of the Month
August: Gary Cooper (247-2099); Phil Christesen (247-3749)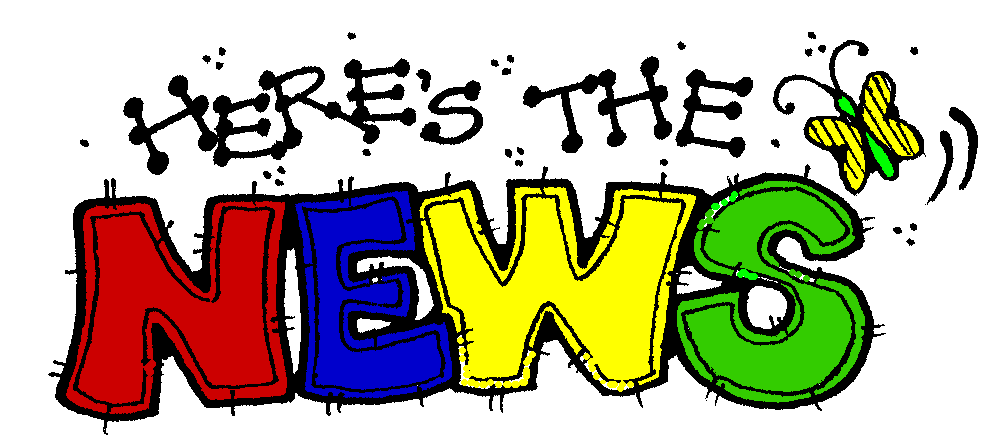 BASIC Schedule
September 5 – 11:00 a.m. – Choir Rehearsal
September 12 – 11:00 a.m. – Choir Rehearsal
September 19 – 10:30 a.m. – Choir to Salem Care (bus leaves at 10:15)
September 20 – 8:00 a.m. – Trip to St. Louis – Arch
September 26 – 10:00 a.m. – Choir Rehearsal & Picnic at Meramec Springs
Sign-up sheets and calendars are available at the HUB across from the Welcome Center.
BASIC – Brothers and Sisters In Christ
Our group is for anyone 50 years of age and older. We minister in song to our community and enjoy activities together. Come join us for fun and fellowship. You don't have to sign to join us!
Fall Discipleship Training Class
Begins September 8th at 5:00 p.m.
Adults – How to Study Your Bible by Pastor Michael and Pastor Chuck
Whether you're already a Bible teacher or just starting out, we've designed this class to help you become a "self-feeder" on the Word of God. We are so excited to share with you this curriculum designed to help you grow more knowledgeably in love with the Lord by studying His Word.
Preschool Choir, Fishsticks (1st-5th grades) and 2H4C (youth) also begins at the same time.
Christmas in July
We are so excited to be the drop off station for all of Dent County for Operation Christmas Child this year. We are going to change our system of doing FBC's boxes by buying in bulk and having a packing party. By buying in bulk, we will be able to fill more boxes with more items. Be in prayer for what the Lord would have you give. This month we are accepting financial donations to purchase school supplies!
Kidz Choir
Kidz Choir begins September 9th and we need HELP! We need two people to be snack coordinators, more choir monitors/helpers and a bus driver/monitor. We average 90 kids from 3 different schools. Please see David or Paula to help us continue this strong ministry.
Cincinnati Mission Trip
Details will be coming soon for those interested in the Cincinnati Mission Trip. Dates are September 4-8. If you are at all interested, please sign u on the sheet at the HUB. Spaces are very limited.
Celebration Choir Christmas Rehearsals
Christmas music has arrived and we are ready to start rehearsals. We will be doing the majority of our rehearsals on Wednesdays. Come Saturday, August 24th from 9:00 a.m.-noon for our kick-off rehearsal.
Final Authority
If you like Southern Gospel music, come join us On Sunday, August 18th for the Final Authority Quartet Concert. Chet Price is a member of this group. The concert will be held at the New Life Freewill Baptist Church in Licking, MO at 2 p.m.
Thank You
Dear Church Family, Thank you for your prayers, love and support you showed our family during the illness and passing of our mother. A special thank you to those who provided and served the meal before her funeral. We appreciate all the cards and visits. The Family of Sarah Weible
Electronic Giving to the Church
Did you know that it is possible to simply your tithing and other contributions by giving to First Baptist electronically? Check out your banks' bill pay options! If you need help, please call the church office.
Have You Visited Our Library
We have an extensive collection of Christian fiction by well-known authors. There are lots of other books as well as DVDs and videos. Our children's section also has lots of books, videos and DVDs.
If you would like up-to-date information on church activities, check this out. www.facebook.com/firstbaptistsalemmo.
Text Alerts for Information about First Baptist Church
The church is using a new system to get information out about events, activities and any changes that are occurring. You can text "@2fa42a" to 81010 to receive text messages from the church. If you don't text, you can also use email. Send an email to 2fa42a@mail.remind.com and be signed up to receive the alerts that way.
The Audiovisual Committee has 14 hearing assistance units available for use in our worship services. If you need help hearing what is being said in the worship services, one of these units may help you. Contact Tim Hines or Jerry Hammons for more information.
Nursery Help Needed
Help is needed in the nursery for during morning and evening services. If you can help, see Teresa Whelan.
Quilters Wanted!
If you would like to learn to quilt, or if you are already a quilter and would like to join the ladies who quilt on Tuesdays from 10:00 a.m – 3:00 p.m. in room C117-118, see Carol Mimms. All quilts that are made help support the Baptist Children's Home.
TEACHING & STUDY OPPORTUNITIES
Sunday School Classes for All Adult Ages
5:00 p.m. – Gym Open for all children and youth
6:00 p.m. – TeamKID, Xtreme Youth, Adult Bible Study

Men's Bible Study on Wednesday Mornings 8:00-9:30 a.m. at Main Street Cafe.

First Baptist has an active Women's Ministry. Several events are planned each year and there are many opportunities to come together as women to learn and grow in Christ.
Lucy Wagner WMU – WMU stands for Women's Missionary Union. The main purpose of WMU is to educate and involve preschoolers, children, youth, and adults in the cause of Christian missions. WMU spends time learning about the missions activities around the world and learning how to best support these activities.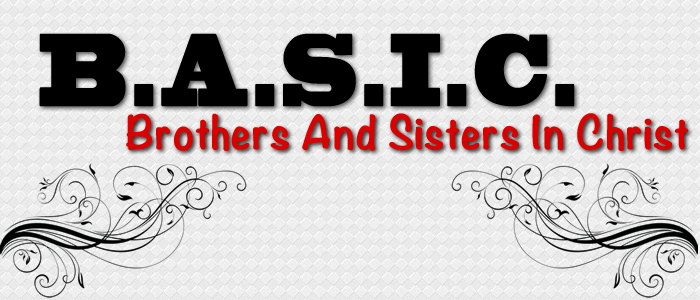 Brothers And Sisters In Christ
This very active senior adult fellowship, called BASIC's, elect their own officers to plan and conduct a full range of opportunities for adults in their senior years (age 50 and older). They regularly meet for meals, programs, excursions, choir rehearsal, and ministry actions.
LEADERSHIP & MINISTRY TEAM
"You are the light of the world. A city set on a hill cannot be hidden; nor does anyone light a lamp and put it under a basket, but on the lampstand, and it gives light to all who are in the house. Let your light shine before men in such away that they may see your good works, and glorify your Father who is in heaven."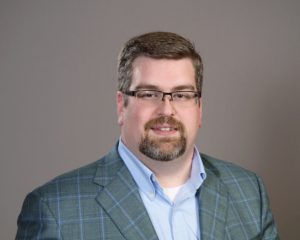 myork@firstbaptistsalem.org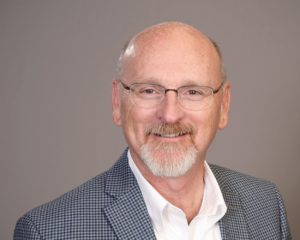 chenderson@firstbaptistsalem.org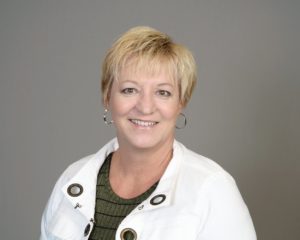 Director of Student Ministries: Paula Land
pland@firstbaptistsalem.org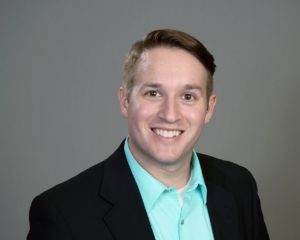 Minister of Music: David Hancock
dhancock@firstbaptistsalem.org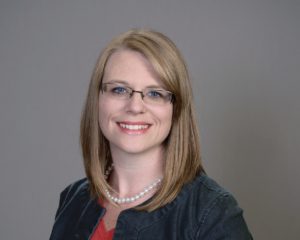 Church Admin:
churchoffice@firstbaptistsalem.org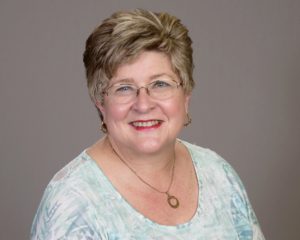 Church Admin:
churchoffice@firstbaptistsalem.org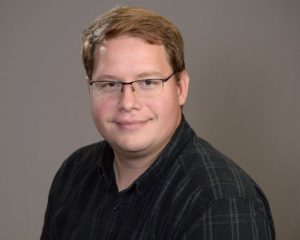 Church Custodian:
Brandon Welch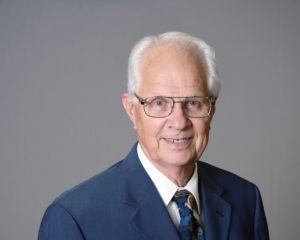 Church Maintenance:
Jim Ellis
SERVE & CONNECT IN MINISTRY
Below are some ways that you can minister to others in our church and community. Contact the church office for more information.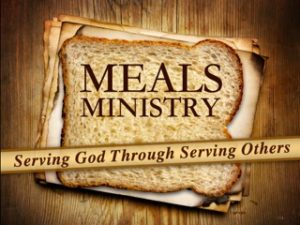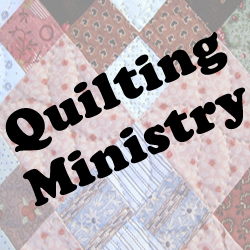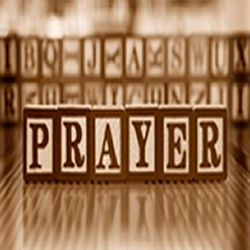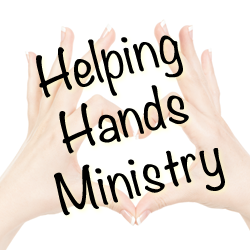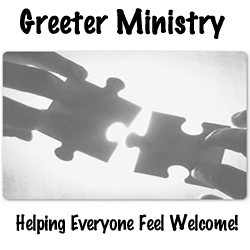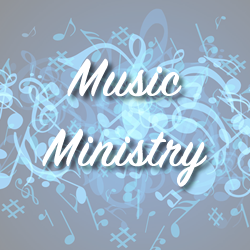 EVENTS & OUTREACH AT FIRST BAPTIST SALEM

Children's Ministry Videos
Find these videos on the different YouTube Playlists below. Click the link to navigate to each list.
Find them on the Facebook.
All new services are being streamed on Facebook Live. Join our Facebook page today!
Find the videos for special music on the different YouTube Playlists below. Click the link to navigate to each list.