10:15 a.m. Morning Worship
4:00 p.m. Children's Bible Drill
5:00 p.m. Men's Discipleship Training
6:00 p.m. Evening Service
Monday, November 13
Tuesday, November 14
10:00 a.m. Quilting in Room C117
3:30 p.m. Ladies Fall Bible Study
7:00 p.m. Men's Prayer Meeting
First Facts for November 12
Nursery – November 19
AM – Treva Satterfield, Kelli Sisco, B.J. Caywood
2-3 yr. – Sherri Henderson, Mary Lou VanWinkle
PM 2-3 yr. – Jessie Harris
Bus Schedule
Sunday, November 26 – Doug Clark (573-261-0057)
Deacons of the Month
November: Steve Spencer (729-4962); Joe Brand (247-1651)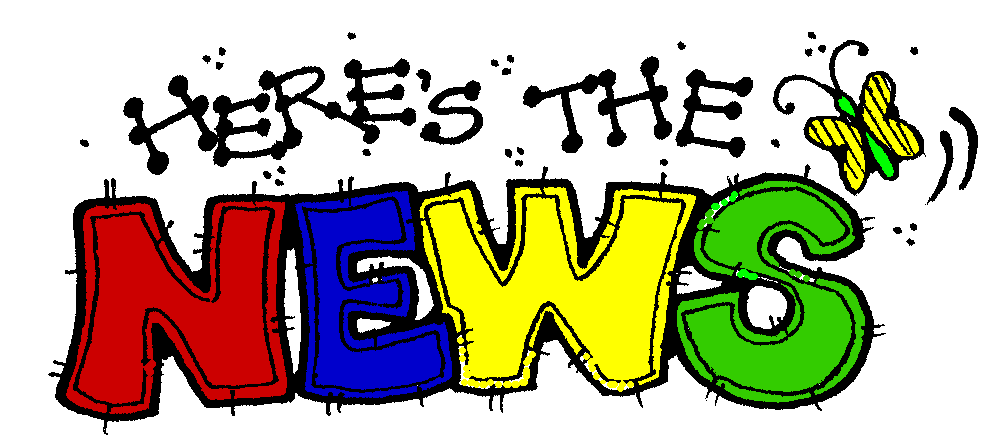 BASIC November Schedule
November 30 – 11:00 a.m. – Choir Rehearsal
BASIC December Schedule
December 1 – Christmas Outing
December 7 – 11:00 a.m. – Choir Rehearsal & Christmas luncheon
December 10 – 6:00 p.m. – Choir to sing in Evening Service
December 14 – 10:15 a.m. – Choir Christmas Caroling to all Care Facilities
Sign-up sheets are on the BASIC bulletin board.
Read the Bible Through in 2017
Click on the different resources available for more information.
FYI – Thanksgiving Week
During the week of Thanksgiving, all Wednesday night (November 22) activities are not meeting so families can prepare for Thanksgiving. The church office will be closed on November 23rd and 24th.
Bus Workers Needed
We have an opportunity for 3 bus workers. These are riding positions only to help monitor and welcome children. This is a once a month commitment. See Steve Spencer or Paula Land for details.
Children's Church Opportunities
Children's Church is in need of more workers. This is just a once a month opportunity to help with children during the Worship hour. Please see Paula for details.
Celebration Choir – Christmas Choir
We have one more rehearsal For our Christmas program. This rehearsal will be from 9:00 a.m. – 12:00 p.m. A light breakfast will be served. The remaining date is December 16. This is a great time to consider joining the church. Any and all are welcome!
Order Your Poinsettias
If you would like to purchase a poinsettia in memory of or honor of a loved one, please call or come by the church office. The poinsettias will be used to decorate the sanctuary through December. The deadline to purchase a poinsettia is Wednesday, November 21 (or earlier if all have been purchased). There are 50 poinsettias available at $12.0 each.
Celebration Choir – Child Care Now Available
We now have child care available for parents who would like to sing in the choir. This care will be for Wednesday evenings after service and on those extra Saturday morning rehearsal dates.
Operation Christmas Child
Thank you to all who helped us pack those shoeboxes. We were able to turn in 98 boxes because of your generosity in either packing a box yourself or giving funds to buy items to pack and ship the boxes.
Electronic Giving to the Church
Did you know that it is possible to simply your tithing and other contributions by giving to First Baptist electronically? Check out your banks' bill pay options! If you need help, please call the church office.
Congratulations!
Brandon and Diana Welch are blessed with their third son Collin Landry Welch. He was born November 10th, weighing 9 lbs 13 oz. and 22 inches long. He joins big brothers Ian and Ethan.
Thank You!
Thank you so much to everyone who came by to wish me Happy Birthday and helped me celebrate with my family. We appreciate everyone! – Ann Emory and Family
Pregnancy and Family Resource Center
The Pregnancy and Family Resource Center is in need of volunteers and counselors. Contact Lorena at 573-364-7120 if you are interested. Even if you can only give an hour a week, you would be truly blessed. If you can help with supplies, there is a list on the baby crib in the hall near the Family Life Center.
Send A Note of Encouragement to Whitney Brand
Here birthday is coming up on September 20, 2017
Men's Discipleship Training
Starting October 15th will the The Man Code: Unlocking the Potential of Life's Most Important Relationships by Dennis Swanbert. Facilitated by Mike Comer and Drew Johnson.
Attention Men
FBC Work Day – Cutting Wood – Bring your saw, splitter, truck and a strong back. Meet at the church 8:00 a.m. Saturday, December 2nd. See Mike Comer for any questions or call him at 847-736-1136.
Have You Visited Our Library
We have an extensive collection of Christian fiction by well-known authors. There are lots of other books as well as DVDs and videos. Our children's section also has lots of books, videos and DVDs.
If you would like up-to-date information on church activities, check this out. www.facebook.com/firstbaptistsalemmo.
The Audiovisual Committee has 14 hearing assistance units available for use in our worship services. If you need help hearing what is being said in the worship services, one of these units may help you. Contact Tim Hines or Jerry Hammons for more information.
Best Choice and Campbell's Labels
Best Choice labels are being collected for the Pregnancy Resource Center. Collection boxes are located in the kitchen and the baby bed in the Family Life Center.
Campbell's soup labels are still being collected in the church office.
BASICs
BASIC's is for senior adults 50+.
The BASIC Choir rehearses and sings at the Care Centers around Salem. Join Today!
Nursery Help Needed
Help is needed in the nursery for during morning and evening services. If you can help, see Era Freeman.
Quilters Wanted!
If you would like to learn to quilt, or if you are already a quilter and would like to join the ladies who quilt on Tuesdays from 10:00 a.m – 3:00 p.m. in room C117-118, see Carol Mimms. All quilts that are made help support the Baptist Children's Home.
Clothes Closet
Clothing for men, women, youth, and older children is available in the church's clothes closet. some coats and shoes are also available. If you need some clothing or know of someone who does, please call the church office.
TEACHING & STUDY OPPORTUNITIES
Sunday School Classes for All Adult Ages
5:00 p.m. – Gym Open for all children and youth
6:00 p.m. – TeamKID, Xtreme Youth, Adult Bible Study

Men's Bible Study on Wednesday Mornings 8:00-9:30 a.m. at Common Grounds.

First Baptist has an active Women's Ministry. Several events are planned each year and there are many opportunities to come together as women to learn and grow in Christ.
Lucy Wagner WMU – WMU stands for Women's Missionary Union. The main purpose of WMU is to educate and involve preschoolers, children, youth, and adults in the cause of Christian missions. WMU spends time learning about the missions activities around the world and learning how to best support these activities.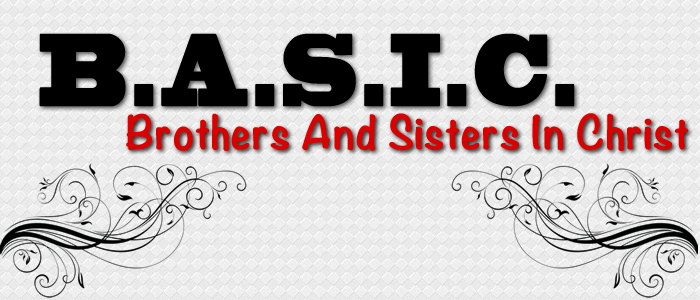 Brothers And Sisters In Christ
This very active senior adult fellowship, called BASIC's, elect their own officers to plan and conduct a full range of opportunities for adults in their senior years (age 50 and older). They regularly meet for meals, programs, excursions, choir rehearsal, and ministry actions.
LEADERSHIP & MINISTRY TEAM
"You are the light of the world. A city set on a hill cannot be hidden; nor does anyone light a lamp and put it under a basket, but on the lampstand, and it gives light to all who are in the house. Let your light shine before men in such away that they may see your good works, and glorify your Father who is in heaven."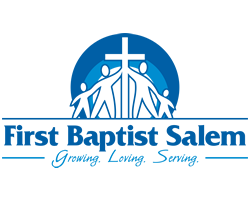 myork@firstbaptistsalem.org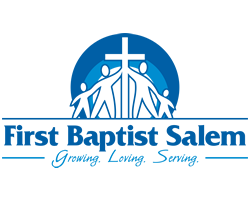 chenderson@firstbaptistsalem.org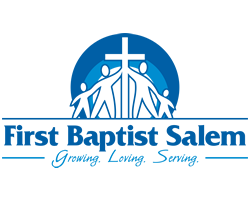 Director of Student Ministries: Paula Land
pland@firstbaptistsalem.org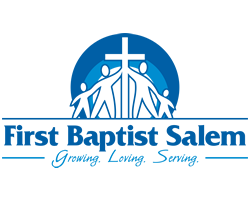 Minister of Music: David Hancock
dhancock@firstbaptistsalem.org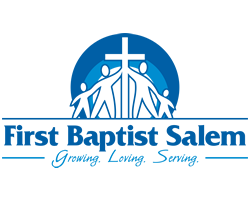 Church Admin:
churchoffice@firstbaptistsalem.org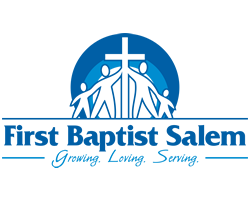 Church Admin:
Nancy DeVenuto
churchoffice@firstbaptistsalem.org
SERVE & CONNECT IN MINISTRY
Below are some ways that you can minister to others in our church and community. Contact the church office for more information.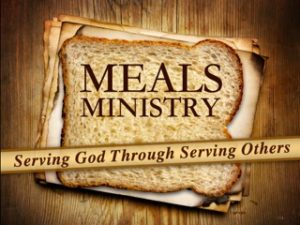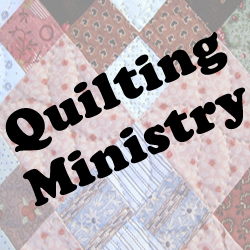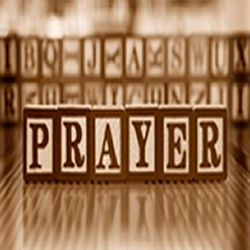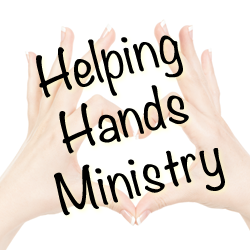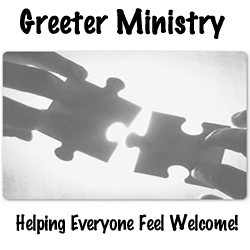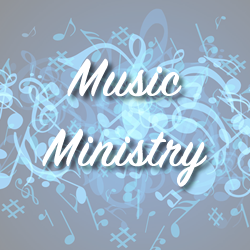 EVENTS & OUTREACH AT FIRST BAPTIST SALEM

Children's Ministry Videos
Find these videos on the different YouTube Playlists below. Click the link to navigate to each list.
Find them on the YouTube Playlist below.
From Eden to the New Jerusalem
Find the videos for special music on the different YouTube Playlists below. Click the link to navigate to each list.