TEACHING & STUDY OPPORTUNITIES
Sunday School Classes for All Adult Ages
5:00 p.m. – Gym Open for all children and youth
6:00 p.m. – TeamKID, Xtreme Youth, Adult Bible Study

Men's Bible Study on Wednesday Mornings 8:00-9:30 a.m. at Main Street Cafe.

First Baptist has an active Women's Ministry. Several events are planned each year and there are many opportunities to come together as women to learn and grow in Christ.
Lucy Wagner WMU – WMU stands for Women's Missionary Union. The main purpose of WMU is to educate and involve preschoolers, children, youth, and adults in the cause of Christian missions. WMU spends time learning about the missions activities around the world and learning how to best support these activities.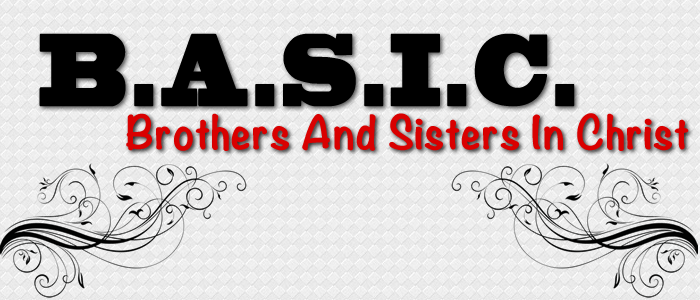 Brothers And Sisters In Christ
This very active senior adult fellowship, called BASIC's, elect their own officers to plan and conduct a full range of opportunities for adults in their senior years (age 50 and older). They regularly meet for meals, programs, excursions, choir rehearsal, and ministry actions.