10:15 a.m. Worship Service
5:00 p.m. Preschool Choir, Fishsticks, 2H4C
Adult Discipleship Training
6:00 p.m. Evening Service
10:00 a.m. Quilting Ministry
7:00 p.m. Men's Prayer Meeting
8:30 a.m.
Men's Bible Study
6:00 p.m. TeamKID, Xtreme Youth
7:00 p.m. Celebration Choir Rehearsal
10:30 a.m. BASIC Choir Singing at Residential Care
3:00 p.m. BASICs to Meramec Theatre: Mark Trammel Quartet
First Facts for November 3
Nursery – November 10
AM – Briana Land, B.J. Caywood, Era Freeman
2-3 yr. – Bonnie Gray, Sammi Parker
Sunday, November 10 – Chris Welch (247-9470)
Sunday, November 17 – Gary Brown (729-4915)
Deacons of the Month
November: Joe Brand (453-6148); Stephen Spencer (729-0354)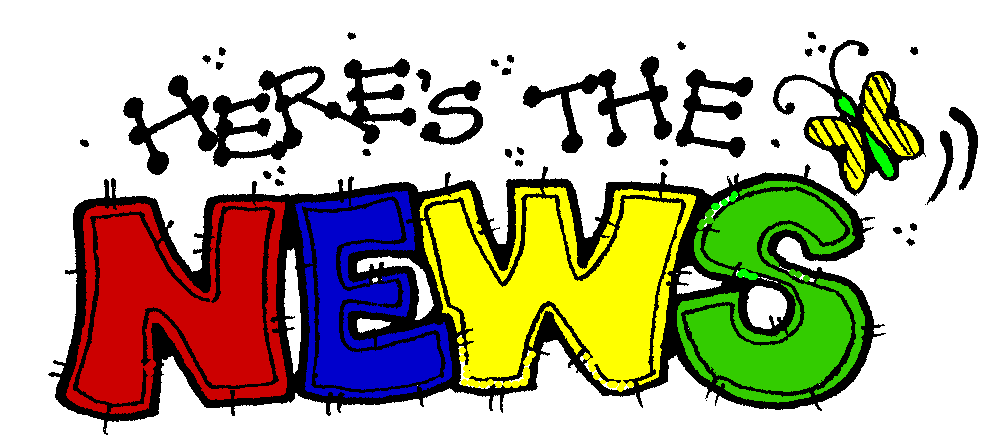 BASIC Schedule
November 7 – 11:00 a.m. – BASIC Choir Rehearsal
November 14 – 10:30 a.m. – BASIC Choir to Sing at Residential Care (bus leaves at 10:15 a.m.)
November 16 – 3:00 p.m. – BASIC Trip to Meramec Theatre: Mark Trammel Quartet
November 21 – Noon – BASIC Thanksgiving Luncheon – Program: Men's Quartet
November 24 – 5:45 p.m. – BASIC Choir Singing in PM Service
Sign-up sheets and calendars are available at the HUB across from the Welcome Center.
BASIC – Brothers and Sisters In Christ
Our group is for anyone 50 years of age and older. We minister in song to our community and enjoy activities together. Come join us for fun and fellowship. You don't have to sign to join us!
Fall Discipleship Training Class
Sunday Evenings at 5:00 p.m.
Adults – How to Study Your Bible by Pastor Michael and Pastor Chuck
Whether you're already a Bible teacher or just starting out, we've designed this class to help you become a "self-feeder" on the Word of God. We are so excited to share with you this curriculum designed to help you grow more knowledgeably in love with the Lord by studying His Word.
Preschool Choir, Fishsticks (1st-5th grades) and 2H4C (youth) also begins at the same time.
Operation Christmas Child Collection Week
First Baptist has the honor of being the County Donation Center this year. We need volunteers to help us collect, pray over, and load boxes into cartons. Please meet in the FLC after services TODAY to sign up to help the week of November 18-25, 2019. We will have lots of spots to fill so come find out how you can help!!!!
Mark You Calendar! – Kidz Choir Program
The Kidz Choir Christmas Musical "The Christmas Express" will be Sunday, December 8th at 6:00 p.m. Dress rehearsal will be Saturday, December 7th from 9:00 a.m. to noon.
Salvation Army Bell Ringing
The Christmas season is quickly approaching. We are in need of volunteers to ring the bell for the Salvation Army on Saturday, December 14th. Our block is from 10:00 a.m.-6:00 p.m. If you can help, please contact Susie Mackey.
Sunday School Teachers and Workers Luncheon
If you are a Sunday School Teacher or Worker, please join us for an appreciation luncheon on November 17th after the morning service.
Gleaners Sunday School Class
Dear Church family, Our class is having an old-fashioned pounding for Bill and Margie Hammons after their house fire. They are safely in their new home ad we would like to bless them. If you would like to participate, please bring your pound (sugar, flour, beans, etc.) to the FLC on Sunday, November 17th. Thank you in advance.
Thank You
A big thank you to all who helped with our inside Trick or Treat. We passed out candy to over 800 children plus their famiiies. A gret time was had by all. We love serving our community in a safe and warm environment.
Electronic Giving to the Church
Did you know that it is possible to simply your tithing and other contributions by giving to First Baptist electronically? Check out your banks' bill pay options! If you need help, please call the church office.
Have You Visited Our Library
We have an extensive collection of Christian fiction by well-known authors. There are lots of other books as well as DVDs and videos. Our children's section also has lots of books, videos and DVDs.
If you would like up-to-date information on church activities, check this out. www.facebook.com/firstbaptistsalemmo.
Text Alerts for Information about First Baptist Church
The church is using a new system to get information out about events, activities and any changes that are occurring. You can text "@2fa42a" to 81010 to receive text messages from the church. If you don't text, you can also use email. Send an email to 2fa42a@mail.remind.com and be signed up to receive the alerts that way.
The Audiovisual Committee has 14 hearing assistance units available for use in our worship services. If you need help hearing what is being said in the worship services, one of these units may help you. Contact Tim Hines or Jerry Hammons for more information.
Nursery Help Needed
Help is needed in the nursery for during morning and evening services. If you can help, see Teresa Whelan.
Quilters Wanted!
If you would like to learn to quilt, or if you are already a quilter and would like to join the ladies who quilt on Tuesdays from 10:00 a.m – 3:00 p.m. in room C117-118, see Carol Mimms. All quilts that are made help support the Baptist Children's Home.